Genesys Expands Support for Google Cloud Contact Centre AI Across All Three Customer Experience Platforms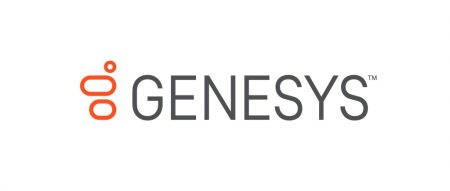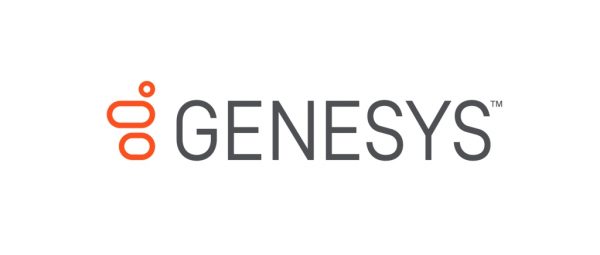 Tightly integrated solution marks swift progress on Genesys and Google Cloud partnership launched less than a year ago
Genesys®, a global leader in omnichannel customer experience and contact centre solutions, is extending its integration with Google Cloud Contact Centre AI across all three of its platforms – Genesys PureEngage, PureConnect and PureCloud – this quarter.
Differentiated by native telephony, omnichannel orchestration and agent desktop offerings, Genesys provides businesses the rare advantage to implement bots and automation using Google Cloud Contact Centre AI without introducing the complexity of third-party integrations. The company is already working with existing customers running on each of its platforms to integrate Google Cloud Contact Centre AI, including a leading global ridesharing company, one of the world's top five largest automobile manufacturers and a Fortune 500 U.S. department store.
As showcased last year at Google Cloud Next '18, Genesys was one of the first partners to integrate with Google Cloud Contact Centre AI. Genesys is now helping multiple enterprise-level organisations leverage this technology through its early adopter program. In fact, Genesys is one of the only vendors to support an integrated end-to-end Google Cloud Contact Centre AI solution for small, medium and large enterprises across both cloud and on-premises deployments.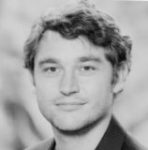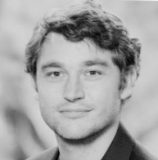 Paul Lasserre, vice president of product management for artificial intelligence (AI), Genesys said,
"The launch of Google Cloud Contact Centre AI was a game-changer for the industry,"
"Businesses leveraging Genesys solutions have already identified hundreds of use cases for this powerful technology to provide holistic value across marketing, sales and services contexts."
The Genesys integration with Google Cloud Contact Centre AI enables AI-powered virtual assistants to intuitively handle routine calls and chats or escalate an interaction to an employee when needed.
Lasserre added, "Now any business using our customer experience platform can easily put their AI strategy in motion leveraging Google Cloud and Genesys."
"Our AI capabilities, including Predictive Routing, coupled with Google Cloud Contact Centre AI enables businesses to better support employees and care for customers."

Rajen Sheth, the director of Product Management for Google said,
"Contact Centre AI empowers enterprises to use AI to complement and enhance their contact centres,"
"Google Cloud's goal is to make it as easy as possible for our customers to use AI for contact centres through our relationships with key partners like Genesys."
---
Additional Information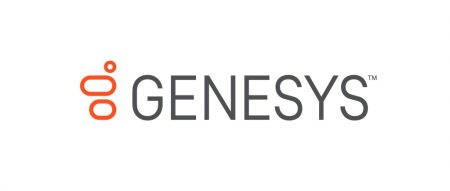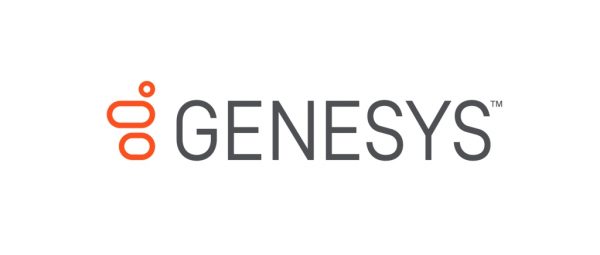 Genesys® powers more than 25 billion of the world's best customer experiences each year. Our success comes from connecting employee and customer conversations on any channel. Every day, 11,000 companies in more than 100 countries trust our #1 customer experience platform to drive great business outcomes and create lasting relationships. Combining the best of technology and human ingenuity, we build solutions that mirror natural communication and work the way you think. Our industry-leading solutions foster true omnichannel engagement because they perform equally well across channels, on-premises and in the cloud. Experience communication as it should be: fluid, instinctive and profoundly empowering.