Artificial Intelligence, Call Handling, Call Recording, Cloud Solutions, Consultancy, Contact Centre Satisfaction, Contact Centre Technology, Customer ID & Verification, IVR, Managed Services, Omni-Channel, PCI Compliance, PCI DSS, Self Service, Unified Communications, Voice of the Customer, Workforce Management, Workforce Optimisation
IP Integration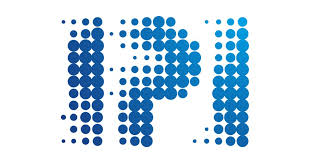 IPI partners with the industry's leading vendors – including Avaya, Blue Prism, CX Company, Gamma, Genesys, Microsoft, Teleopti, Verint and VMWare – to provide a complete suite of contact centre solutions, available in the cloud, on-premise, or as a managed service.
These bespoke solutions cover every component of the contact centre – from call routing, unified communications, networking and security, right up to emerging technologies, such as AI chatbots and Robotic Process Automation. It also offers a range of professional services and devOps support, delivered by its highly accredited team of contact centre experts.
Headquartered in Reading, UK, IPI also has offices in London and Manchester, as well as in the Philippines.

Address

Integration House, Turnhams Green Business Park, Pincents Lane, Reading, Berkshire. RG31 4UH. United Kingdom

Phone

Website

https://www.ipintegration.com/