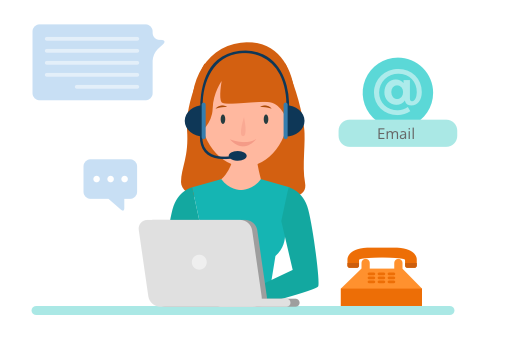 contact-centres.com – Please initially contact us using the form – We will guarantee to respond the same day – Honest!
Please note that contact-centres.com is primarily a business-to-business website aimed at the UK's contact centre industry and as such we are not a helpline although we will try our level best to point you in the right direction!
For additional information on both contact-centres.com and also it's parent company, 147 Media Ltd, see the dedicated website
Please use the form below or alternatively email direct

Head/Postal Office
The Studio, 57 Cowper Road, Huntingdon, Cambridgeshire. PE29 1JH
Registered Office
Ramsay Court, 1, Kingfisher Way, Huntingdon PE29 6FY
Registration Details
contact-centres.com is published by 147 Media Ltd
Company No. 8642937 – Registered in England and Wales.
VAT No. GB182711413
Contact
Telephone: +44 (0) 207 993 6325 – eMail: info@contact-centres.com
Hosting
All our hosting is handled by BigWetFish on the basis that they are the best in the business – they have been instrumental in the success of this website – they know hosting inside out and above all they have a brilliant and memorable company name!
Accountants
All our accountancy is handled by Mark Ellis of AIMS Accountancy for Business – we leave anything financial to him as we want to concentrate on making this website the best in the contact centre industry!
Find out more about 147 Media