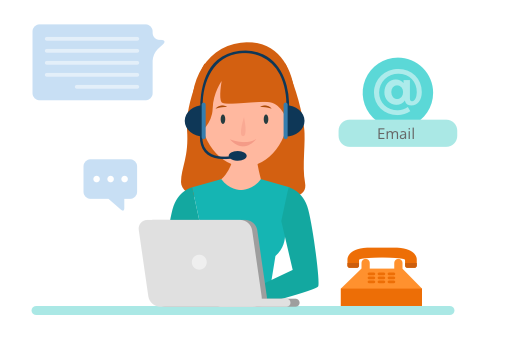 contact-centres.com – Please initially contact us using the form – We will guarantee to respond the same day – Honest!
Please note that contact-centres.com is primarily a business-to-business website aimed at the UK's contact centre industry and as such we are not a helpline although we will try our level best to point you in the right direction!
For additional information on both contact-centres.com and also it's parent company, 147 Media Ltd, see the dedicated website
Please use the form below or alternatively email direct

Head/Postal Office
Telephone: +44 (0) 207 993 6325 – eMail: info@contact-centres.com
Registered Office
2 Silver Street, Buckden, St. Neots, Cambs, England, PE19 5TS
Registration Details
contact-centres.com is published by 147 Media Ltd
Company No. 8642937 – Registered in England and Wales.
VAT No. GB182711413
Hosting
All our hosting is handled by BigWetFish on the basis that they are the best in the business – they have been instrumental in the success of this website – they know hosting inside out and above all they have a brilliant and memorable company name!
Although it is hard to believe, we at contact-centres.com do make serious errors that in some cases cause the website to crash or worse go offline.
When we do 'make errors' it is with the safe knowledge that the Boys and Girls at BigWetFish are on had24/7 to rectify andy problems – we have concluded that we have never done anything which BigWEetFish haven't had to resolve before.
BigWetFish – contact-centres.com's 4th Emergency Service!