IP Integration appoints leading technology entrepreneur, Alastair Mills, to its board and builds senior team for next stage of growth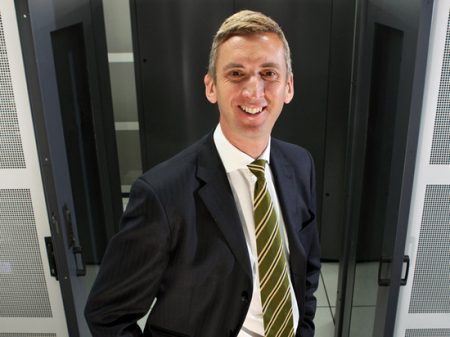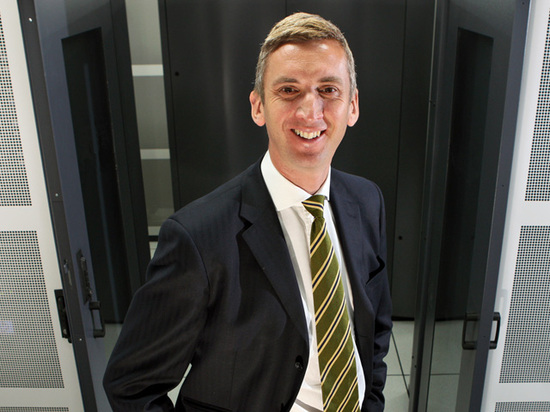 New non-exec chairman Mills brings track record of building high value businesses. New COO, CFO and Sales Director also join IPI senior team
IP Integration (IPI), a leading provider of customer engagement solutions for Contact Centres, has appointed technology entrepreneur, Alastair Mills, as non-executive chairman. Mills joins the IPI board with a long track record of business success, and his role will be to guide IPI as it looks to accelerate growth and market share in the Contact Centre industry, building on a customer base including the Co-op, United Utilities, Dixons Carphone, Bupa and Atos.
Mills brings an impressive history of leading growth companies in the technology sector. He founded award-winning technology infrastructure company, Six Degrees Group, which he grew from startup to 500 employees and £100m of revenue in just five years and led its sale to Charlesbank Capital Partners. Prior to Six Degrees, Mills was CEO of AIM-listed SpiriTel Plc, a mid-sized telco business that he sold in 2010.
Joining Mills on the IPI senior team are Chief Operating Officer, Mike Ing, and Chief Financial Officer, Glenn Christie, both of whom worked have held a variety of senior management positions, including working for Six Degrees Group. New Sales Director, Simon Culmer, joins IPI from T-Systems, where he was VP of Sales & Services, and prior to that, Managing Director of Avaya UK.
IP Integration has become one of the UK's most successful and innovative providers of software and services to major Contact Centres, with proprietary applications and consulting services that create better experiences for users. Its packaged software solutions include tools that give complete visibility of Contact Centre performance and enable better management of people and systems. IPI's own applications are quick and easy to deploy, delivering immediate business benefits.
The company has also announced plans to integrate artificial intelligence and automation technology into its solution range, enabling Contact Centre operators to continually innovate and improve service and efficiency.
"IP Integration has delivered 10 years of consistent organic growth by building customer solutions which combine market leading technology with proprietary applications to meet very specific needs," commented Mills, non-executive chairman of IP Integration. "This is an extremely strong proposition for contact centre operators, and combined with the emphasis the company places on innovation, points to an exciting future."
"We anticipate another year of strong growth in 2018, and I am delighted that Alastair, Mike, Glenn and Simon have agreed to join our senior team," commented IPI Founder and CEO, Joe Prentis. "Their appointments demonstrate the scale of our ambition for IPI.  They bring a great deal of experience in the technology sector which will prove invaluable as we move forward with our ambitious growth plans."
---

Additional Information
IPI delivers innovative Contact Centre technology that helps to build better experiences for customers and those who serve them. We pride ourselves on a holistic approach: combining six core services to improve efficiency, performance and outcomes across every function of today's omni-channel hubs.
For additional information on IP Integration view their Comoany Profile