Encoded
Encoded is a leadin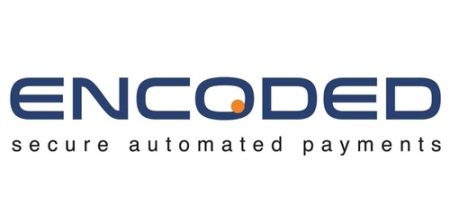 g UK Payment Service Provider and pioneer of new and innovative secure payment solutions for contact centres. 
The company was founded 20 years ago to offer affordable, pay-as-you-go IVR and payment solutions to small and large businesses.
Many contact centres now rely on Encoded secure automated payments for their PCI DSS compliance requirements.  Today Encoded solutions are trusted by many of the world's leading brands including Samsung, Mercedes-Benz, BMW, LUSH and Virgin.
All the company's services are designed to fulfil three key objectives:
Reduce costs by automating card payments

Increase security around payments and reduce PCI DSS compliance scope

Improve customer service by maximising resource efficiency.
Solutions include:
Agent Assisted Card Payments

IVR Payments

PayByLink Mobile Payments

E-Commerce Payments

Mobile Apps

Encoded Gateway Services
The Latest News From Encoded
Contact Encoded
[wptb id=62502]