SVL Business Solutions
SVL is is the UK's most experienced provider of multimedia interaction recording and advanced contact centre applications.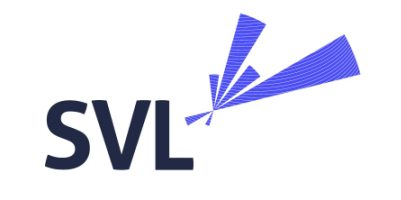 With a unique portfolio of enterprise, branch office and SMB solutions, we work closely with customers in a wide range of industry sectors including contact centres, local authorities, public safety, financial institutions and utilities.
SVL has established close partnerships with some of the world's leading technology providers including NICE, Liquid Voice and Calabrio. As well as being NICE's leading Platinum Partner with the largest customer base in the EMEA region, SVL Business Solutions is the only UK partner with a full set of accreditations demonstrating its commitment to consistently meeting the needs of customers in a broad range of market sectors.
Our comprehensive portfolio of solutions includes:
» Interaction Recording
» Quality Management
» Interaction Analytics
» Workforce Management
» Customer Feedback
» Public Safety


2 Orbital Court, East Kilbride, Glasgow. G74 5PH.
Telephone: 01355 900000