Voicenet, the UK's longest established specialist provider of multimedia interaction recording, quality management, interaction analytics, customer feedback and workforce management solutions, has achieved NICE Authorised Training Partner status for the 8th year in succession.

This accreditation qualifies us to deliver training programmes for NICE Systems' full suite of interaction recording systems.
Sinclair Voicenet is the only UK organisation to have been awarded this status, which provides customers with the assurance that they will receive the highest level of training from manufacturer accredited trainers who are fully up to date with all the latest products and applications. It also guarantees that all training materials are authorised by NICE Systems.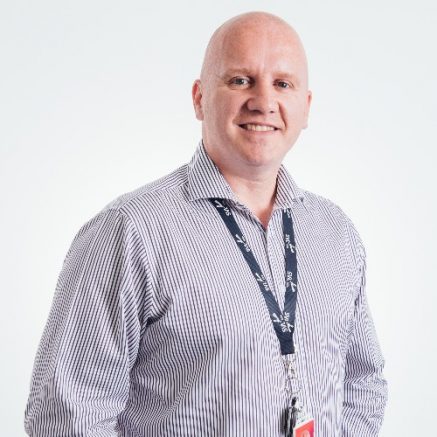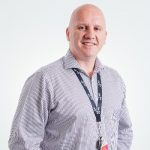 According to Peter Gough, a director of Sinclair Voicenet:
"This accreditation gives customers the confidence that we can deliver a complete solution, including installation and training, to the highest level. It complements our recent Partner of the Year award from NICE Systems, consolidating our position as one of the UK's leading suppliers of contact centre solutions."
In addition to providing training to existing customers, Sinclair Voicenet will also be delivering training services on behalf of NICE Systems to other users throughout the UK.
For additional information see Sinclair Voicenet's Company Profile