Sinclair Voicenet have been Awarded Enterprise Business Partner of the Year for EMEA by NICE Systems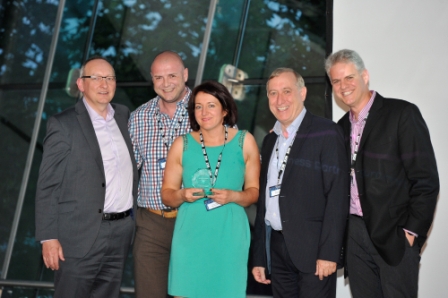 Sinclair Voicenet, the UK's longest established specialist provider of multimedia interaction recording, quality management, analytics, customer feedback and workforce management solutions, has been named NICE Enterprise Business Partner of the Year.
This prestigious award was presented by Benny Einhorn, President NICE Systems EMEA and Omer Fuchs, Director of Business Partner Programmes at NICE Systems' recent Partner Conference which took place in London on June 16th. The event was attended by key business partners from across the EMEA region. It recognises Sinclair Voicenet's outstanding services contribution within the UK's Contact Centre market.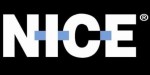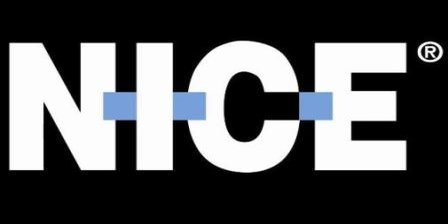 According to NICE Systems:
"As a serial winner of many of our top awards, Sinclair Voicenet has consistently demonstrated the highest level of expertise in deploying and supporting our most advanced business applications including workforce management, interaction analytics, performance management and real-time optimisation solutions. This has enabled the company to meet the evolving needs of customers in the contact centre and public safety environments whilst achieving significant and sustained business growth."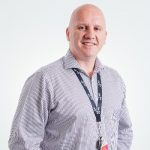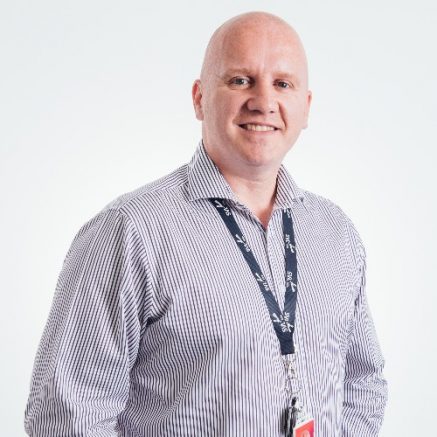 Peter Gough, a Director of Sinclair Voicenet, added:
"We are delighted to have received this important award from NICE Systems which recognises the significant programme of ongoing investments we have made in recruitment, training and infrastructure to meet the demanding requirement of customers in the core markets in which we operate. It consolidates our position as the leading provider of contact centre solutions in the EMEA region."
---
About Sinclair Voicenet
Founded in 1967, Sinclair Voicenet Limited is the UK's longest established specialist provider of multimedia interaction recording, quality management, interaction analytics and workforce management solutions. Based in East Kilbride, we provide a comprehensive range of customer interaction solutions and services to industry sectors including contact centres, financial institutions and public safety through to local authorities and utilities. Sinclair Voicenet was one of NICE Systems' first Platinum Partners and is the UK's only NICE Certified Consultancy Partner. Uniquely, this qualifies the company to deliver NICE's consultancy package and ensure that applications are configured to meet business requirements and tuned to deliver maximum benefit.
For additional information
News Photograph Caption: (L to R)  Rowland Adshead (NICE), Rohan Newton (SVN), Donna Baxter (SVN), Benny Einhorn (NICE) and Omer Fuchs (NICE)