Community Fibre invest in Amazon Connect omnichannel contact centre service with SVL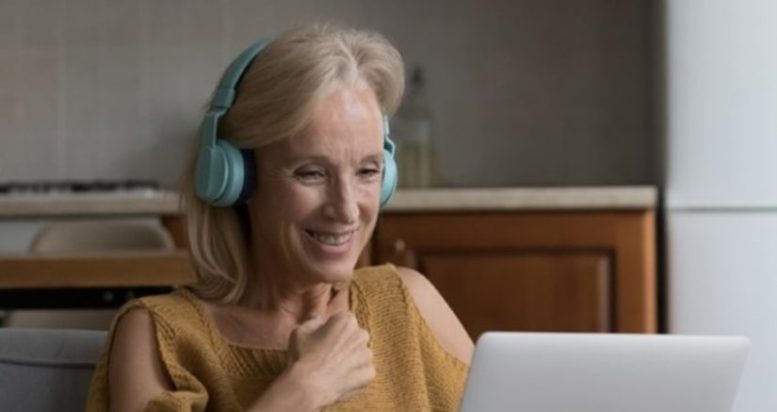 SVL has announced that Community Fibre, London's biggest and fastest 100% full fibre broadband, has chosen SVL to upgrade its contact centre by migrating its services to Amazon Connect.
The London-based company is on track to double its network roll-out target in London and will pass 2.2 million homes and businesses by the end of 2024. As the broadband provider accelerates across the capital, it plans to expand its omnichannel customer service centre over the coming years to meet the needs of its rapidly growing customer base.
The partnership with SVL to migrate services to Amazon Connect, along with the addition of the innovative Omningage customer engagement platform, will also include a managed service provided by SVL's client services team.

Chris Williams, CIO of Community Fibre, commented:
"Amazon Connect is the perfect product to help Community Fibre expand and improve our customer service, and we were very impressed by the expertise SVL has to offer in Amazon Web Services.
The flexibility and agility of this solution fit neatly with our future plans."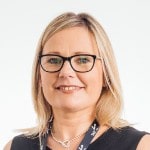 Debbie Bicker, SVL's Account Director, added:
"Community Fibre's ambition to improve connectivity and their focus on customer excellence really resonates with our team at SVL and we have already formed a strong partnership with them that I am certain will take their Contact Centre services onto a new level."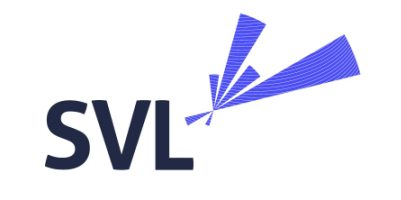 SVL has been based in East Kilbride for over 50 years and is the longest serving provider of software and consultancy to the Contact Centre Industry. SVL has over 40 staff.
For additional information on SVL View their Company Profile
Community Fibre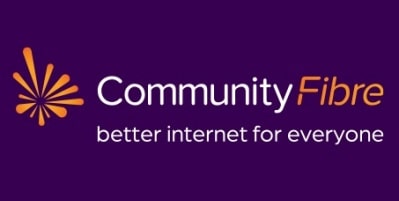 is future-proofing London communities by delivering 100% full-fibre broadband throughout the capital city.
By believing in a more inclusive future where everyone has access to better broadband, Community Fibre offers the fastest 100% full fibre broadband in London, with up to 10 Gbps for businesses and up to 3,000 Mbps for consumers, at the most competitive prices on the market.
Through offering more reliable and affordable 100% full fibre connections, Community Fibre empowers communities, enabling them to connect with friends and family and access crucial services online.