SVL is pleased to announce a formal partnership with Agile Business Process, a European company who specialise in developing tailored and "fit for purpose" automation solutions.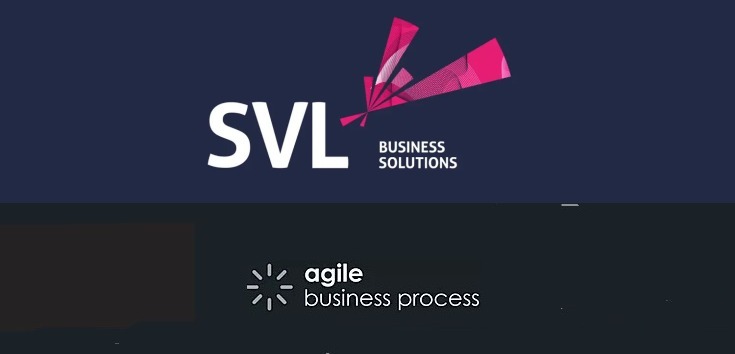 Agile is recognised by analysts as one of the top players in the Business Process Management (BPM) and Robotics (RPA) markets in Europe and this partnership will further expand the reach of their expertise in the UK and Ireland Contact Centre market.
SVL's has developed an expertise in automation over the last decade, but this partnership will make SVL and Agile one of the leading providers in the market.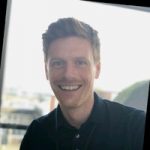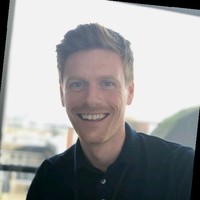 Ross McAllister, Head of Delivery at Agile Business Process said,
"Agile Business Process (ABP) are delighted to have signed a formal partnership agreement with SVL Solutions to provide cutting-edge automation services for the Contact Centre Industry across the U.K and Ireland.
ABP is a leading provider of automation services and our team have years of experience in identifying processes suitable for automation, designing best fit solutions and delivering end-to-end automation projects.
We aim to bring this experience and knowledge to support SVL clients to enhance their contact centre productivity through automating manual repetitive processes, allowing agents to provide a more efficient and responsive service"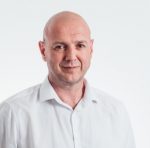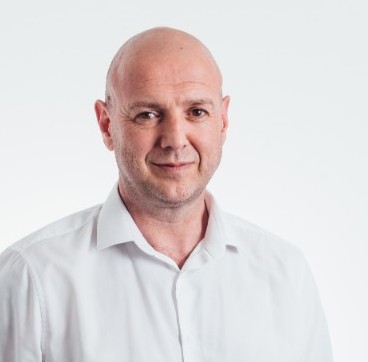 Rohan Newton, Sales Manager at SVL, commented,
"This is an exciting development for our customers. We are hugely impressed with Agile and their ability to deliver and scale Automation Projects, realising significant benefits for many organisations.
SVL is the longest established provider of Workforce Optimisation Solutions in the UK and Ireland. By combining forces with ABP we are able to offer a unique capability across a broad application portfolio."
---
Additional Information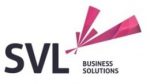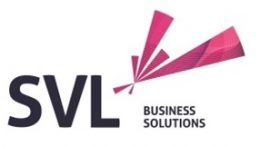 SVL Business Solutions is based in East Kilbride for over 50 years, providing Voice Recording Software to the Contact Centre Industry.
For additional information on SVL Business Solutions visit their Website or view their Company Profile