Over £5k raised for PAPYRUS as ECCCSA guests support mental health charity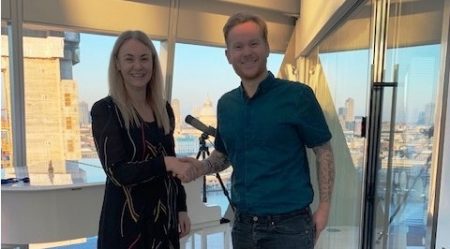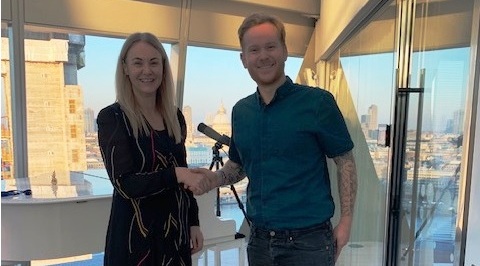 – The European Contact Centre and Customer Service Awards 2019 raises £5,017.66 for PAPYRUS.
– PAPYRUS is a charity dedicated to the prevention of young suicide.
– Fiona Bruce interviews Frank Bruno on stage, discussing mental health issues.
– More than 1,300 people attended the largest ever awards evening in the industry.
The organisers of the European Contact Centre and Customer Service Awards 2019 are delighted by the generosity of the guests at the awards evening last week. More than £5,000 was raised for PAPYRUS, a charity dedicated to the prevention of young suicide, as the industry gathered for the biggest night of the year.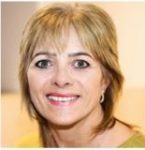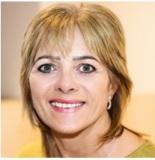 Jackie Pringle, Head of Operations for the ECCCSAs, was thrilled,
"every year we pledge to raise money for charity and our preference is to work with a small charity where we can have a big impact. With mental health increasingly recognised as a challenge within the contact centre community, PAPYRUS seemed right. And we are so pleased that the industry was so giving for such a worthwhile cause."
Frank Bruno joined Fiona Bruce on stage for the awards presentations. Fiona asked Frank about mental health issues, where Frank's response was to advise everyone to eat well and exercise to promote not just a healthy body but also a healthy mind.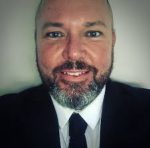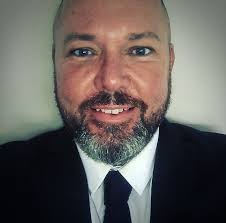 Organisations across the industry recognise the important part they play in improving levels of mental health support. Martin Teasdale, creator of the podcast Get Out of Wrap and Quality Solutions Director at BPA Quality, supports this drive:
"Mental health is such a major issue that is finally getting the attention it needs. I am an advocate of mental wellbeing, raising money for and supporting initiatives both in and out of the industry.
I believe the concerns over diversity and inclusion fit into this too as feeling included regardless of your background can promote a healthy mind."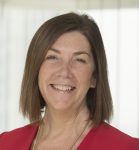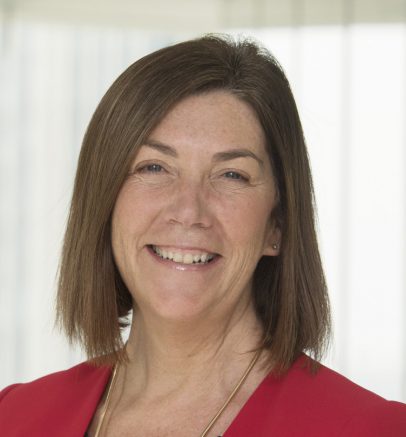 The theme at the ECCCSAs this year was New York: a city that celebrates its diversity and inclusive culture. So, it was no surprise to hear the Chair of the Judges and CEO of the CCMA, Ann-Marie Stagg, reflect this in her speech on the night.
"As the industry strives to improve the working environment for the millions that work within it across Europe, focusing on improving diversity and inclusion will have a genuinely positive impact on mental health. And it's great to see so many organisations considering this on a daily basis, not just for the wellbeing of their staff, but because it also makes absolute business sense to do so."
---
Additional Information

PAPYRUS is the national charity dedicated to the prevention of young suicide.
Support, Equip & Influence – The work we do centres around three key principles; Support Equip and Influence.
Support – We provide confidential support and advice to young people struggling with thoughts of suicide, and anyone worried about a young person through our helpline, HOPELINEUK.
Equip – We engage communities and volunteers in suicide prevention projects and deliver training programmes to individuals and groups. This includes equipping local councils, healthcare professionals and school staff with suicide prevention skills.
Influence – We aim to shape national social policy and make a significant contribution to the local and regional implementation of national suicide prevention strategies wherever we can. Our campaigning comes from our passion as individuals, parents, families and communities who have been touched personally by young suicide. We press for change in many places using hard-hitting and dynamic campaigns as well as presenting evidence to those in power so that lessons can be learned and learning implemented to help save young lives.
Photograph Caption: Paul Osbision, Community Suicide Prevention PAPYRUS and Sarah Hunt ECCCS
For additional information on PAPYRUS visit their Website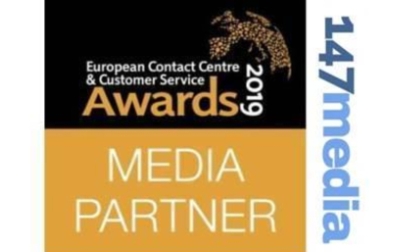 The greatest awards programme in the customer contact and contact centre  industry
As the longest running and largest awards programme in the customer contact industry, the European Contact Centre and Customer Service Awards (ECCCSAs) recognise organisations across Europe that are leading the way in delivering exceptional service to customers.
Highly regarded for its robust judging process, the ECCCSAs award organisations that value their people, continually innovate to improve the customer experience, and operate efficiently and effectively.
Being an ECCCSA winner is a prestigious accolade that has proven to raise the profile of the contact centre operation, its capabilities and its stars.
Winners get the recognition they deserve by celebrating their achievements at the prestigious awards evening hosted by Fiona Bruce and a surprise celebrity legend on Tuesday 26 November 2019 at Evolution, Battersea Park, London.
For additional information on ECCCSA visit their Website