– New all-in-one platform from Netcall will replace existing siloes and unite service channels
The UK's most recommended Bed Retailer, Dreams is set to replace its siloed customer engagement platform with a single integrated solution from Netcall that will deliver a seamless experience to customers across all its service channels.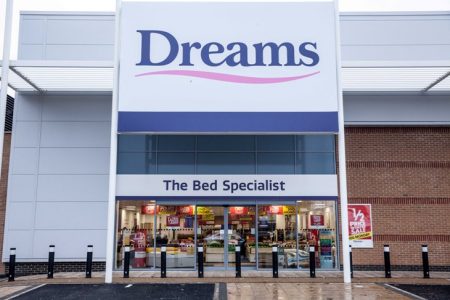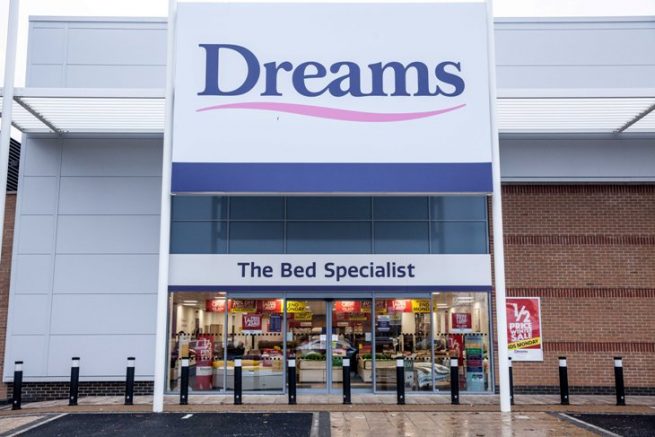 Dreams will implement Netcall's Liberty platform at its Bedquarters in High Wycombe from where it intends to transform the customer experience. "We want to deliver a slick, seamless and satisfying experience unrivalled in our sector." said Dreams' Head of Customer Services, Sam Johnson.
Siloed systems and a growing number of service channels have made it harder for Dreams to meet the changing needs of its customers. The all-in-one customer experience platform from Netcall will enable the retailer to make transformational changes quickly and improve agent performance by weaving all channels into a single customer conversation.
Listening to customers and putting their needs first is key to the success of award-winning Dreams. But success doesn't stop them striving to get better and better against the competition.
Initiatives like Pillow Talk for customer feedback and Sleep Matters Club for online and social content and a Trustpilot score of excellent, show that people (both staff and customers) are at the heart of the business.
Keen to build on their customer centric approach and following a consultation period with customer experience technology providers Netcall, Dreams discovered that their own technology was holding them back. Basic IVR functionality and lack of reporting on email traffic means there is little sight of customer history across 200 branches and online orders. Clunky processes and a dated adviser interface impacts enquiry handling times, as does duplication and rekeying of work.
Disjointed communications that lack management information, makes day-to-day decision making and long term planning significantly more difficult. And all this has an impact on the customer experience.
Liberty will consolidate and replace the current multiple systems Dreams has. Its Liberty Create low-code solution, will be used to replace the Zendesk to improve processes and build better customer experiences. Its contact centre solutions Converse and Connect will replace Avaya, IMImobile and LivePerson to deliver voice, email and web chat capabilities to improve agent performance in the contact centre and weave all channels into one conversation.


Sam Johnson, Head of Customer Services, Dreams said,
"We strive to give our customers the best bed purchasing experience on the market, whether they visit us in store or online. We recognise that our customer needs are changing fast – the systems, the contact centre agents, the channels need to be even better to provide a seamless experience."
"Working with Netcall we will use the Liberty platform to totally transform how our customers buy from us. Tying everything together will enable our customers to self-serve more effectively across any channel and enable our teams to proactively manage customer experience whilst staying ahead of the competition."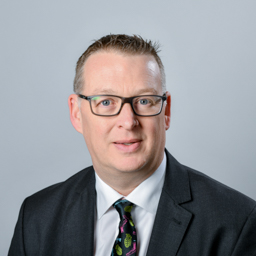 Mark Holmes, Chief Sales Officer, Netcall share commented,
"We are delighted to be working with Dreams to deliver a polished purchasing experience to their customers".
"With the implementation of Liberty, Dreams expect to increase visibility of customer information, remove double handling of enquiries, and in turn, reduce the overall average handling time (AHT). With an integrated and holistic Management Information capability, Dreams will be empowered to make informed decision making and more effective resource management and control."
---
Additional Information
Netcall is a leading provider of low-code and customer engagement solutions. A UK company quoted on the AIM market of the London Stock Exchange. By enabling customer-facing and IT talent to collaborate, Netcall takes the pain out of big change projects, helping businesses dramatically improve the customer experience, while lowering costs.
For additional information on Netcall's all-in-one customer experience platform visit their Website or view their Company Profile