Webhelp lifts 4 awards at the European Contact Centre & Customer Service Awards (ECCCSA) including Gold for Best Pan European Contact Centre with Unilever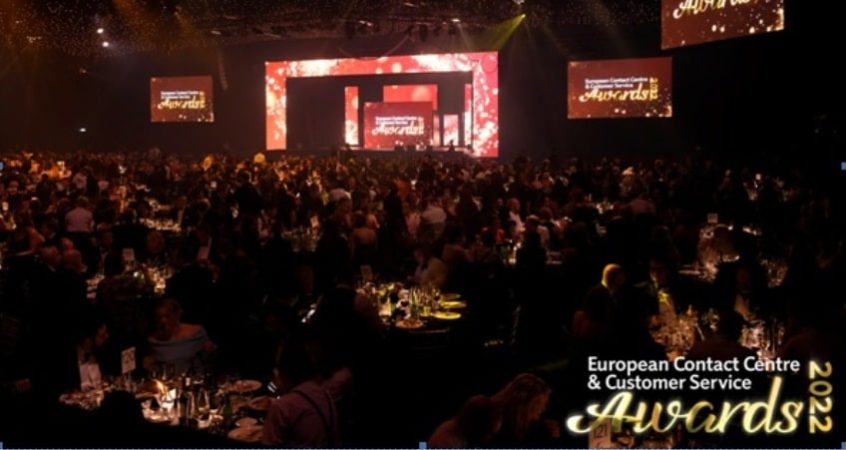 Webhelp has won four top awards at this year's European Contact Centre & Customer Service Awards, including Gold for Best Pan European Contact Centre Operation with Unilever, the result of a long-term partnership. The leading customer experience and business solutions provider also won Gold for Best Supporting Customer Team, recognising Webhelp's Quality Assurance and Customer Experience Team's.
The ECCCSA winners, revealed at a glittering awards evening on Tuesday 22 November at Evolution, Battersea Park, London, saw the Webhelp team win further bronze awards for Best Large BPO Partnership with Adidas and Most Effective Learning & Development Initiative.

Jeroen Dijkema, CEC Cluster Lead Europe, Unilever commented:
"We are proud to accept the Best Pan European Award, recognising the immense effort our teams commit to delivering world-class customer experience.
Over the years, Webhelp has been a strategic partner, as we've worked to manage our complex mix of global and local brands while catering to consumer diversity. This work has been invaluable for both our people and our consumers, and we look forward to what's to come in 2023."
The Best Pan European Contact Centre award recognises the long-term results of a successful and sustainable partnership between Webhelp and its major global client, supporting Unilever's vast and complex ecosystem of 80+ brands across 9 European countries. For the second year, Webhelp and Adidas' partnership has continued to receive praise for the undeniable cultural fit driving the partnership's success.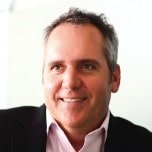 Craig Gibson, Group Chief Growth Officer,Webhelp, added,
"A prestigious accolade for our business and our partners, the recognition also means so much to our people. I'm incredibly proud of what our game-changers are doing to support our clients and their customers, combining innovation and the moments of truth enabled by that human touch to deliver award-winning customer and colleague experiences.
Thank you to the ECCCSAs and the judges for the incredible event and celebration yesterday evening in London,"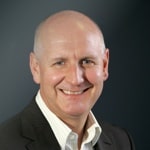 David Turner, Webhelp UK's CEO, had this to say:
"Having seen continued success at the ECCCSAs for a number of years, we were delighted to see our people receive further recognition last night.
As a people-first business, the recognition of our customer experience and learning and development teams speaks volumes for the culture and passion at Webhelp. Congratulations to everyone for this well-deserved celebration."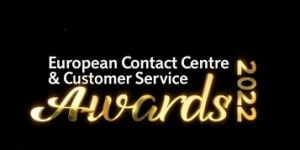 The European Contact Centre & Customer Service Awards is the longest running and largest awards programme in the customer contact industry.
Receiving nominations from 33 countries, the awards programme recognises organisations across Europe that are leading the way in delivering exceptional service to customers and that continually innovate to improve the customer experience, value their people and operate efficiently and effectively.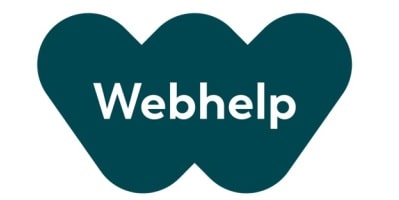 Webhelp designs, delivers, and optimizes unforgettable human experiences for today's digital world – creating game-changing customer journeys. From sales to service, content moderation to credit management, Webhelp is an end-to-end partner across all B2C and B2B customer journeys. Its 110,000 passionate employees across more than 55 countries thrive on making a difference for the world's most exciting brands. Webhelp is currently owned by its management and Groupe Bruxelles Lambert (Euronext: GBLB), a leading global investment holding, as of November 2019.
For additional information on Webhelp visit their Website