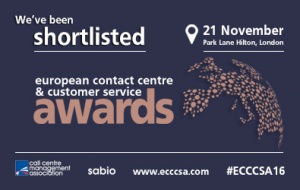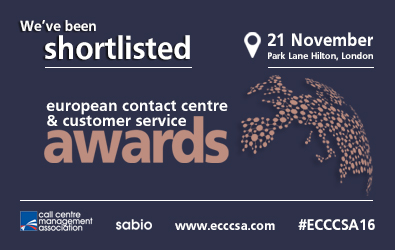 Against fierce competition Infinity CCS and its client the outsourcer Webhelp have been shortlisted in the Best Multi-Channel Customer Service category of the 2016 European Contact Centre & Customer Service Awards.
Widely recognised as one of the most progressive outsourcers in the UK market, Webhelp 'engineers' the customer experience it delivers for clients based on data-driven insight. Webhelp deploys the Infinity Platform – a combined agent desktop and workflow engine – for a number of client campaigns, in order to capture data from multi-channel customer interactions. The platform also provides a single user interface for some of Webhelp's advisors, which contributes to improved productivity and effectiveness.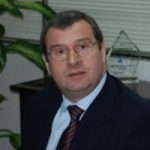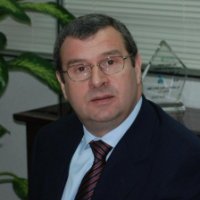 Geoff Land, Infinity CCS, Managing Director explained,
"The platform has been designed for the outsourced environment and integrates easily to the disparate systems that outsourcers are often obliged to work with.  "This overcomes a significant stumbling block,"
"Outsourcers are often inhibited in their ability to deliver insight-fuelled transformation or even optimal efficiency, by the multiple dis-integrated technologies – both their own and their clients – that they are forced to depend upon. 
"Infinity connects with them all to provide a single interface for advisors and a single point of interaction data capture."
The partnership between the two companies was forged when Webhelp's R&D function, identified Infinity's potential to move Webhelp's business forward and made it an element of its showcase capability that demonstrates 'the art of the possible' for new clients.  Infinity went on to work closely with Webhelp's business development teams, to introduce the benefits of the Infinity Platform to both new and existing clients and to support significant new business wins.
Infinity also works closely with Webhelp's analytics teams, to help them understand how the interaction data captured by Infinity can be accessed and used, and with Webhelp's operational teams to help them understand how to deploy and use Infinity in order to improve the customer experience as well as advisor engagement and effectiveness,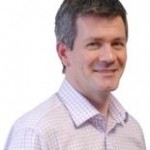 Webhelp's Global Head of R&D, Dave Pattman says;
"We're delighted that the success of our partnership has been recognised by the award judges. 
The Platform has become an important part of our technology infrastructure and of the highly differentiated offer that enables us to win business from ambitious clients in a crowded market."
---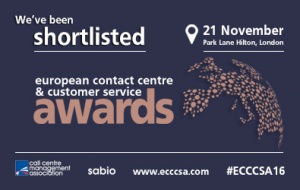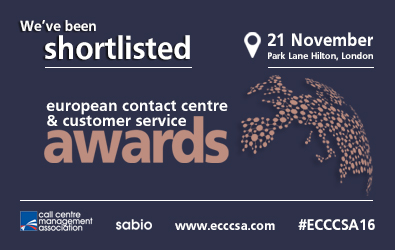 Additional Information
The winners will be announced in front of an expected audience of 1,000 people at a gala dinner at London's Hilton Park Lane on November 21, 2016.
For additional information on Webhelp visit their Website or view their Company Profile
For additional information on the ECCCSA Awards or to reserve your place visit their Website
For additional information on the Webhelp and Infinity CCS Partnership can be found at Click Here