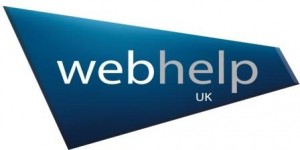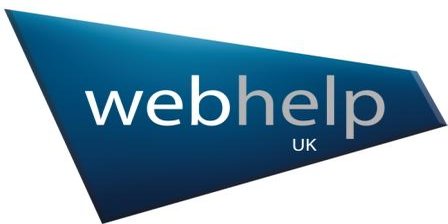 Webhelp UK, one of the country's leading customer experience providers, has been named as a finalist for the annual European Contact Centre & Customer Service Awards 2015 (ECCCSA), taking place in London on 10 June.
Nominated for 'Large Contact Centre of the Year' the award recognise the hard work, dedication and commitment that Webhelp has demonstrated to foster an engaged and motivated workforce.
The business was announced as a finalist in the 'Large Contact Centre of the Year' category for its heavy investment in a new Derby site. This state-of-the-art contact centre boasts modern, bright and airy facilities making it a stimulating and enjoyable workspace for people. Open plan in nature, the contact centre model seeks to make all levels of the businesses feel part of one, cohesive team.
Webhelp also places a heavy emphasis on employee engagement, offering people the chance to build relationships within their local community through its sports, social, volunteering and charity programme, named Eventful.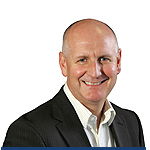 David Turner, CEO of Webhelp UK, said: "The team at Webhelp Derby is all thrilled with this nomination. It's a joy to work in a contact centre that is modern and buzzing with excitement. We're a tight knit team that strives to provide a first class customer experience every time, so it's fantastic to be recognised in this way.
"As a business, we're committed to supplying the very best in creative workspaces and tailored training and development schemes for employees, so it's fantastic to know the work we're doing is highly regarded. We look forward to keeping this momentum up and achieving more as a company in the years to come."
The European Contact Centre & Customer Service Awards formally recognises professional excellence throughout the UK and Europe. It is a firmly established annual event, recognising and rewarding the best and most successful individuals and organisations in the contact centre and customer service industry.
---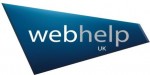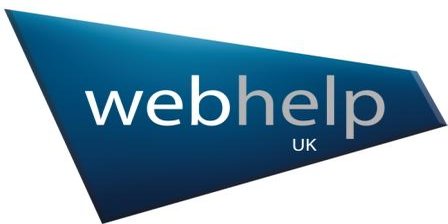 Webhelp UK is part of the Webhelp Group; customer experience innovators across a range of digital, social and traditional voice channels to a diverse international client base.
From 10 locations across the UK, Webhelp provides multi and omni-channel services to some of the UK's most progressive brands and businesses. Webhelp UK, which has its operational headquarters in Falkirk, Scotland, has grown its revenues by 112% in the last four years by focusing on value-based outsourcing, omni-channel engagement and experience analytics to create optimal customer journeys.
The Webhelp Group employs 22,000 people from 58 locations worldwide and has its UK headquarters in London, England and global headquarters in Paris, France.
For additional information see Webhelp UK 's Website or view their Company Profile