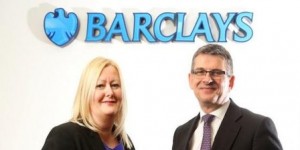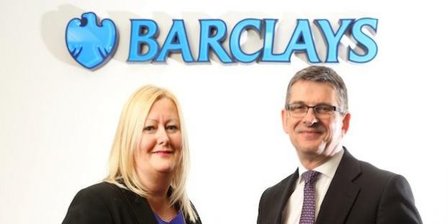 Barclays have announced that the Company is to create more than 200 new jobs at its Doxford Business Park, Sunderland, Contact Centre.
The new job creation, which will include management, team leader and agent positions, will form part of the Company's 'centre of excellence for 'fraud detection' which will handle calls from Customers and clients affected by bank and credit card fraud.
Christine Allenson, Sunderland Site President at Barclays Sunderland commented, "We are seeing a rise in fraud and attempted fraud on the back of new channels like mobile and online banking, which are being used more and more by our customers.
"These new jobs are also in response to customers telling us how they want to be dealt with when there is fraud. We want to be one step ahead at all times and make sure that our customers' money is as safe as possible."
Sunderland City Council chief executive, Dr Dave Smith, also commented, said: "Barclays is a shining success story for Sunderland, and I'm delighted it has chosen the city for its fraud centre.
From our point of view, it is not just the amount of jobs, but the quality of the jobs for people in Sunderland the wider region.
We have worked with Barclays for a number of years and the company has always championed the opportunities here. They have done that on the back of having a first-rate workforce, which is skilled in what they do."
---
Recruitment will commence immediately for Management, Team Leader and Agent positions. Barclays currently employ 1,500 staff at the Doxford Business Park, Sunderland.
Barclay's Recruitment website can be fund by Clicking Here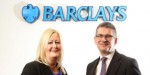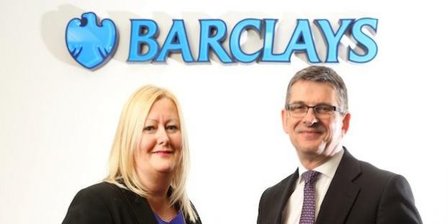 Photograph Caption: Christine Allenson, Barclays Sunderland site President and Dr Dave Smith, Chief Executive of Sunderland City Council