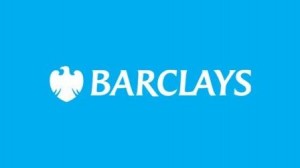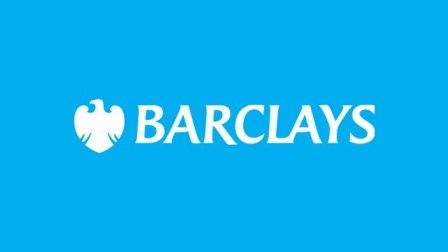 Barclays are set to create over 100 new agent positions throughout 2015 at their flagship contact centre on Doxford International Business Park, Sunderland.
The Banking Giant is recruiting for positions within its Premier, Business and Retail Banking divisions which will see the staffing levels increase from 1,200.
Barclays Sunderland Site President and Head of Customer Services Christine Allenson commented,
"Sunderland is at the forefront of our plans to make telephone banking more accessible and we need more people as we expand the services we provide from the site.
We will be recruiting throughout the year and we are looking for people with a strong customer service ethos, who share our values and have a can-do attitude. They don't need to have previous call centre experience because we provide induction and training, but what is important is their commitment to providing the best experience for our customers."
For additional information on Barclays and the recruitment process please Click Here