Parseq set for expansion following significant contract wins

Parseq is set for a year of expansion in Sunderland following significant contract wins that will see it add more than 300 new roles to its existing 1,000 strong workforce based at Doxford International Business Park.
Over the next month it will add 130 people to the team to fulfil additional contract wins with existing clients, which include a number of blue-chip brands including the top ten international banks, a third of the UK's utility sector, financial and insurance services.
And it expects to add a further 60 roles a month throughout the year as existing clients extend the depth and breadth of their relationship with Parseq, which works with businesses to help them acquire new customers, retain existing customers and improve business processes.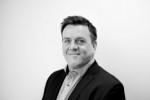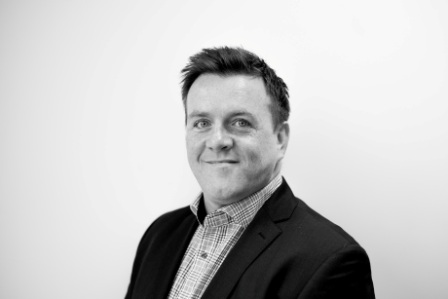 Graham Stein, Managing Director of Parseq's contact centres, said:
"We acquired the business in Sunderland last year with very clear plans for growth. We've achieved this by utilising the business' greatest asset, our people, in addition to setting exceptionally high corporate standards."
Clients love this approach and the commitment and levels of service delivered by the team in Sunderland and it makes sense for us to expand our footprint in the area because of the skills and work ethic of local people."
---
Additional Information

Parseq has offices in Sunderland, London, Glasgow, Rotherham and Brighton. It offers new recruits a structured career path with access to externally accredited qualifications and has pledged a £1m fund to invest in the development of its 2,500 strong workforce based across its seven sites in the UK.
For additional information visit the Parseq Website