Contact Centre Jobs – Parseq creates 250! – Parseq has relocated its Glasgow operation into the city's flagship commercial development, Central Quay, as the firms continues to roll out its national plans for expansion.
The move into the city's International Financial Services District (IFSD) will enable the firm, which currently employs 350 people in Glasgow, to create more than 250 job opportunities within its Scottish contact centre business while building closer relationships with its clients which includes financial organisations, big brand utility providers and major players within the charity sector.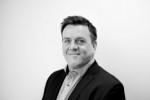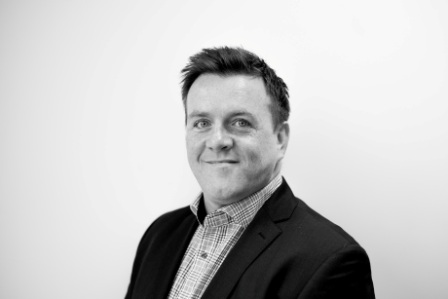 Graham Stein, managing director of Parseq's contact centre business said:
"The relocation of our Glasgow business to Central Quay confirms our commitment for long term investment in Scotland.
"This year we're pledging more than £1m in the development of our 2,500 UK employees and jobs creation through expansion, with our Glasgow operation playing a vital role in realising our plans for growth.
"Our new location means we have the potential to create a further 250 new roles and together with local partners Scottish Enterprise and Invest Glasgow we hope to encourage more people into skilled employment."
This investment is the second announced by Parseq's contact centre offering in as many months, as its North East operation in Sunderland looks to recruit 370 new employees this year following a number of new contract wins.
Stein adds: "We've had a presence in Scotland for 5 years and the business has continued to thrive year-on-year. We believe this growth is due to our ability to recognise our greatest business asset, our people.
"The high calibre of talent available in Glasgow paired with our exceptionally high corporate standards is a combination our clients tell us they respect and welcome as a strategic partner, so it not only makes sense for us to expand our footprint in Scotland, but it's an investment we feel is paramount to our future success."
---

For additional information visit the Parseq Website