Contact Centre Management Training Events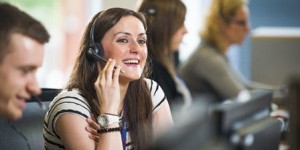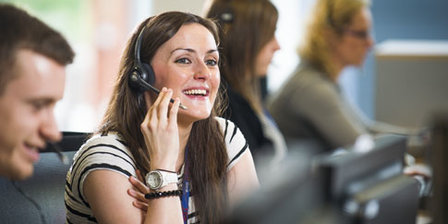 'Contact Centre Operational Coaching Skills and Techniques'
The most important conversation that takes place in a contact centre happens between the advisor and the customer. As a team manager, coaching your advisors to have quality conversations is a key part of your role.
Do you have the skills and techniques to do this effectively? This workshop will give you best practice techniques for delivering side by side coaching for improved performance.
– Understand the difference between coaching, training & performance management.
– Appreciate the difference between performance coaching and call coaching
– Apply and practise call coaching techniques
– Recognise the benefits and impact that call coaching has on performance and engagement
– Understand the different approaches required for side by side coaching and remote monitoring
– Develop knowledge of GROW coaching model and skills required to coach effectively
– Realise the benefits of using a call coaching planning guide
– Demonstrate delivery of a call coaching session through role play
Thursday 11th September 2015 – Manchester
Friday 12th September 2015 – London
Tuesday 22nd September 2015 – Newcastle-upon-Tyne
To register for the Training Event Click Here
---
'An Introduction to Contact Centre Management'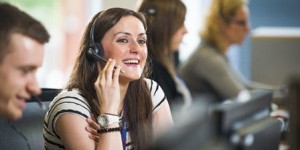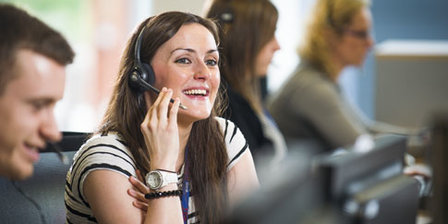 This course is suitable for Team Managers looking to progress to Contact Centre Manager, New to role Contact Centre Managers, or experienced Managers looking for reassurance that they are spending their time on the right things.
This one day public course provides an overview of the key elements of running an effective contact centre. The trainer is an experienced Contact Centre Manager who will share best practices, tips and advice on how to ensure that you are focused on the right activities to deliver a good customer experience, through an engaged team.
We will cover 10 essential areas of focus for a Contact Centre Manager including KPIs and measures, Contact Centre Technologies, Quality monitoring and Resource planning.
– An overview of the industry and its evolution
– Outline the basic operational functions of a contact centre
– Identify the key responsibilities and areas of focus required of a manager in this environment
– Identify the most common contact centre performance measures, targets and KPIs
– Understand the key challenges of running a contact centre operation
– Understand how to create the culture the engages your advisors and delivers a positive, performance driven operation
– Identify the most important actions that you can take to contribute to contact centre operations in a positive way
– Thursday 1st October 2015 – London
– Wednesday 7th October 2015 – Newcastle-upon-Tyne
– Thursday 15th October 2015 – Manchester
To register for the Training Event Click Here
---

Additional Information
For additional information on the CCMA visit their Website or view their Company Profile