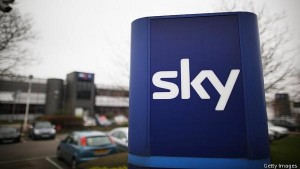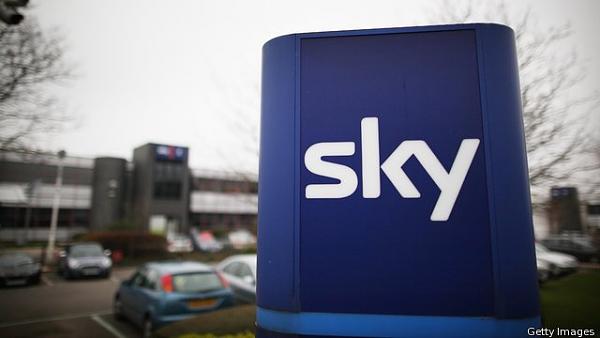 The Sky's the limit for Rant & Rave's latest client partner – Sky, Europe's leading entertainment company, has partnered with customer engagement specialists, Rant & Rave, to better capture and understand the voice of its customers (VOC)1. The announcement forms part of Sky's continuing commitment to improve its record-high customer satisfaction levels2.
Using a combination of text messages and email, Sky regularly invites customers from the UK and Republic of Ireland to express their views following a contact centre interaction, a visit from an engineer or a purchase from a retail outlet.
From September 2015, Rant & Rave's customer engagement platform will capture this feedback and instantly understand each comment using its sentiment analysis capability, before presenting results back to Sky in a dashboard to enable them to take action.
Insight gathered will be used to drive employee engagement and training, understand where processes can be simplified and to optimise Sky's products, the service they offer and overall customer experience.
Simon Hill, Director, Sky Insight & Decision Science, said "At Sky we're always striving to get closer to our customers and to understand how they really feel when they interact with us. Our decision to partner with Rant & Rave and to deploy its real-time technology brings us even closer to that goal."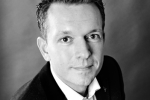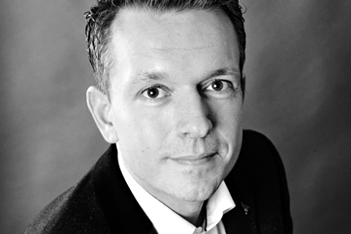 Dennis Fois, Rant & Rave's CEO, said: "We're thrilled that Sky has decided to join the Raveolution. It's always impressive to see organisations who are already excelling at customer experience not content to rest on their laurels and aware that there's always more to learn. I'm excited to be a part of their customer centric journey moving forwards."
---
About Rant & Rave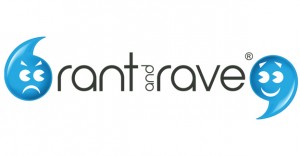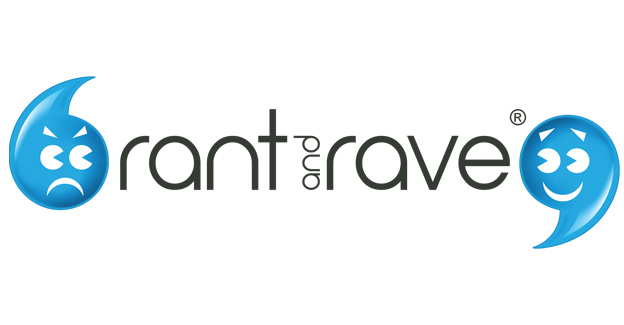 Rant & Rave (formerly known as Rapide) was launched in 2000 by Nigel Shanahan and is one of the UK's leading customer engagement specialists, counting half of the FTSE as clients.
Its multi-channel solutions let brands proactively communicate with and gather fast feedback from their customers to manage and measure their experience. By providing solutions which are customer, not brand, centric Rant & Rave helps its clients to transform Ranters into Ravers and turn happy customers into lifelong advocates.
For additional Information visit the Rant & Rave Website
---
About Sky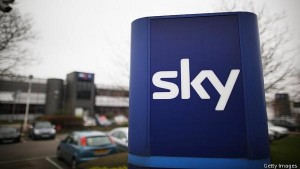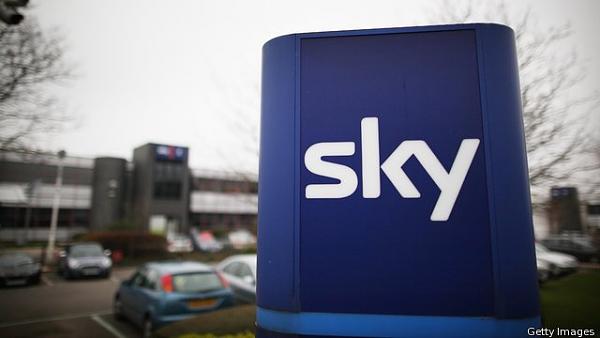 Sky is Europe's leading entertainment company. The group serves 21 million customers across five countries: Italy, Germany, Austria, the UK and Ireland. We offer the best and broadest range of content, deliver market-leading customer service and use innovative new technology to give customers a better TV experience, whenever and wherever they choose.
For additional information visit the Sky Website