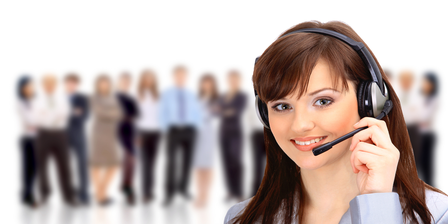 CCMA Training Courses – 'An Introduction to Contact Centre Management' ; This course is suitable for Team Managers looking to progress to Contact Centre Manager, New to role Contact Centre Managers, or experienced Managers looking for reassurance that they are spending their time on the right things.
This one day public course provides an overview of the key elements of running an effective contact centre. The trainer is an experienced Contact Centre Manager who will share best practices, tips and advice on how to ensure that you are focused on the right activities to deliver a good customer experience, through an engaged team. We will cover 10 essential areas of focus for a Contact Centre Manager including KPIs and measures, Contact Centre Technologies, Quality monitoring and Resource planning.
Understand the key challenges of running a call centre operation
Identify the key responsibilities and areas of focus required of a manager in this environment
Identify the most important actions that you can take to contribute to call centre operations in a positive way
Outline the basic operational functions of a call centre
Identify the most common contact centre performance measures, targets and KPIs
Understand how to create a culture that engages your advisors and delivers a positive, performance driven operation
Cost is £295 + VAT per delegate (£245 + VAT for CCMA Members).
Locations and dates:

London: 19th June 2015
Manchester: 26th June 2015
For additional information or to reserve you place Click Here