Voice Sheffield is launching a major recruitment drive for January 2015.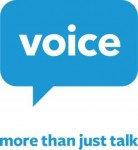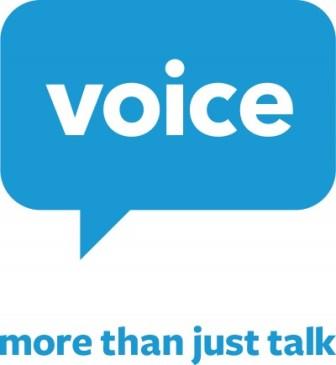 With five important new campaigns already launched early in the new year, including a major national Blue Chip contract, Voice is now recruiting for 200 new posts, with further recruitment drives to follow in the months ahead
Voice rebranded and invested more than £200,000 last year on upgrades across both sites in Woodseats and Broomhill, including a new staff café with a pool table and relaxation areas.
In addition, a training room was developed with 50 computers and state-of-the-art graffiti wall written in useful terminology to aid in vital Voice training practices.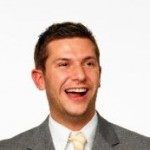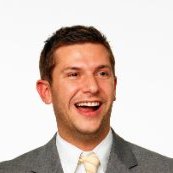 Voice People Development Director, James Flint said:
"This is a very busy and exciting time for Voice. We are recruiting for a mixture of inbound and outbound call staff who will be based at both sites.
"This latest recruitment drive follows some important new client wins and will see our workforce grow to almost 800.
"Voice is a young and exciting company that offers a full range of excellent attractions for staff, including pension plans and childcare benefit schemes as well as a host of social and corporate responsibility events throughout the year."
To find out more about all the current Voice employment opportunities Click Here