Customer Satisfaction has dropped according to Institute of Customer Service Report
John Lewis and Amazon come out on top for delivering high levels of customer satisfaction in 2015
Analysis of 40,000 individual customer experiences reveals true state of customer satisfaction in the UK
Four of the big six energy providers improve on track record as some sectors fare better than others in the report from the Institute of Customer Service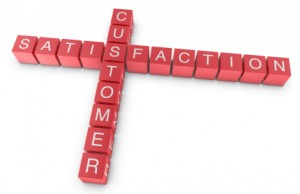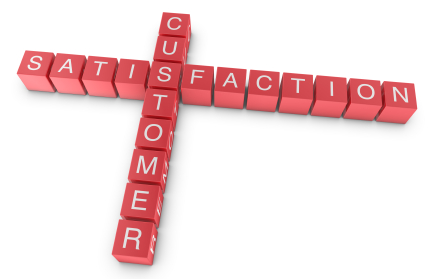 Many UK companies are failing to keep up with the rapidly changing customer environment according to the latest UK Customer Satisfaction Index (UKCSI) released by the Institute of Customer Service. Overall satisfaction has in all four surveys since January 2013 and is now lower than at any point since January 2010 – only the utilities and banking sectors have improved during 2014.
The January UKCSI is based upon the feedback from nearly 40,000 customer experiences across 13 different sectors of the UK economy. More than 200 organisations appear in the index, which is commissioned by the Institute of Customer Service. It is the largest and most comprehensive measure of customer satisfaction of its kind, tracking customer satisfaction across 13 sectors since 2008.
Top of the index are retailers John Lewis and Amazon. This year a group of organisations, including Northern Ireland Electricity, Santander, Nationwide, Royal Mail and 3, were also highlighted for gaining the largest improvement in customer satisfaction scores over the past five years, demonstrating there are examples from every sector that are delivering improvements in customer satisfaction.
There are signs of improved focus on customer satisfaction in the Utilities sector. Southern Water, Yorkshire Water and United Utilities registered the largest improvement in satisfaction score over the past year and four of the big six returned higher scores, however there is still lots of potential for this sector to improve as many utilities companies saw their satisfaction scores continue to fall and the sector remains the lowest scoring sector included in UKCSI.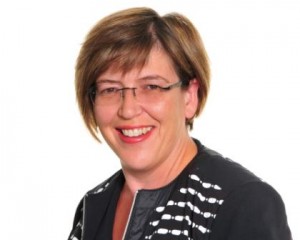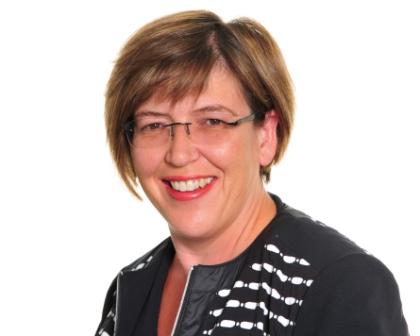 Jo Causon, Institute of Customer Service CEO, comments: "Many organisations are struggling to keep pace with a business environment that has undergone rapid change in recent months. Some brands are improving customer satisfaction by operating in an agile and innovative way, but overall it is clear that a new approach is required for this new environment. Businesses need to take a look at the experience they are delivering to customers and identify how it can be improved."
"The UK is shifting from a transactional economy to a relationship economy, customers expect a dialogue with organisations rather than monologue, and they are using a mixture of new and existing channels to engage. They demand transparency, are increasingly service savvy and focus on ethics and sustainability. The UKCSI results show there is huge potential for companies to drive growth and brand loyalty by improving customer service. With so much information at our fingertips, business leaders need to start measuring the success and impact of customer service."
Again the research demonstrates that customer service has a direct impact on the bottom line. The dramatic changes in the retail food sector in recent months has been reflected in the index, with companies such as Lidl, Waitrose and Aldi that have improved customer satisfaction scores, experiencing growth in sales and market share.
Customers feel that 'speed and responsiveness', 'complaints handling' and 'staff behaviour' have deteriorated most in the last two years and only two of the 28 metrics measured in the UKCSI showed improvements since January 2013 – 'outcome of the complaint' and 'on-time delivery'.
Age, socioeconomic group and region are also having an increasing impact on customer satisfaction. Younger people are on average less satisfied than their older counterparts and are more likely to recommend and use social media when they have a complaint. Customers from Wales are the most satisfied, followed by the North of England and Scotland, while people in the South East of England are least satisfied.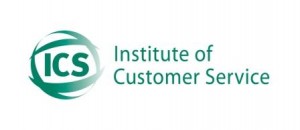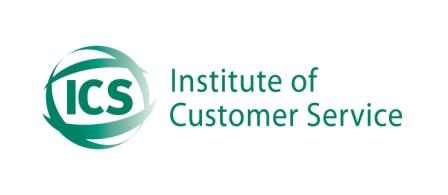 Additional information can be found by Clicking Here