New research from gig customer experience (GigCX) platform Limitless has revealed that 83% of customer service managers have already added – or plan to add – gig talent to CX operations within the next two years. This is a significant increase from 2022, where the figure stood at 72%.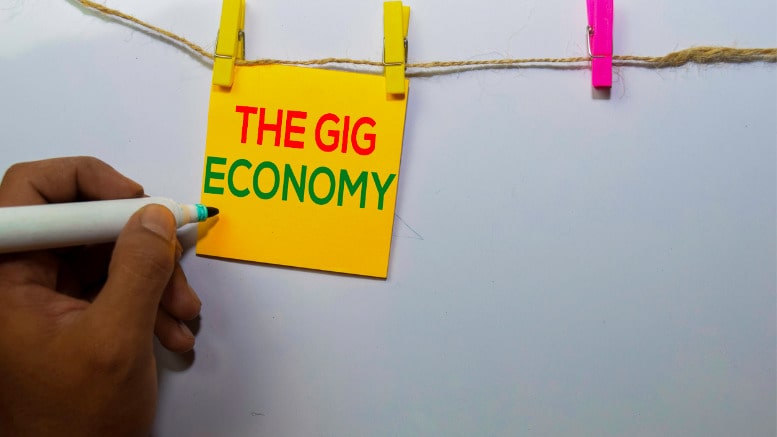 The survey of 400 respondents in the UK and U.S., also found that customer service managers using GigCX increased by 149% since 2022. 65% of those surveyed see gig in customer service as a great model for customer service or that experts can do anything agents can do and more effectively. In the same period, those that "know very little" about GigCX or had "never heard of" GigCX decreased by 43%.
The research also revealed that over half (51%) believe brand reputation is critical and is embedded into the way organizations hire, train, and coach, while 44% identified empathy as the most important factor. Additionally, 65% think prospective customers would be more likely to buy a product if they could speak with a fellow customer before purchasing.
The growing gig economy 
When asked how chatbots have impacted the customer experience, 39% of those interviewed were disillusioned with chatbots, saying that they were a failure, required work, or are more trouble than they are worth. In addition to this, a quarter of respondents felt that they were delivering necessary automation, but that they weren't preferred by customers.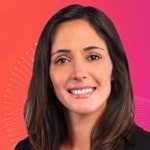 Ali Close Senior Research Manager at IDC, commented,
"The survey results from Limitless highlights an important point about the need for technology that connects experts and brand advocates to deliver relevant and personalised customer experiences.
IDC research shows that enterprises are increasingly recognizing the importance of knowledgeable and experienced representatives in driving customer satisfaction and loyalty. By investing in platforms that enable these experts to connect with customers in a streamlined and simplified way, enterprises are more likely to achieve the digital-first, customer-first, multi-channel engagement model that is increasingly becoming the norm in today's evolving customer experience landscape,"
A need for change 
The research revealed that 82% of respondents say the last few years have highlighted that changes are needed when it comes to working models, or they have already implemented alternative models.
As a result, 80% of contact centers have increased their budget for direct hiring or outsourcing in order to meet staffing minimums, with the majority increasing their budget by more than 10%. The survey also revealed that the greatest cause of concern regarding service staffing in 2023 is the demand for flexible working (29%).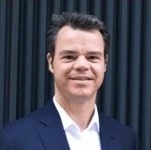 Roger Beadle, CEO and Co-Founder at Limitless, added:
"Businesses are still dealing with the same challenges as they were during the pandemic. Prioritizing flexibility and adaptability are still crucial to the success of customer service. The pre-pandemic working models that many companies relied on are no longer effective in a world where change is the only constant. By embracing a GigCX model, brands can unlock new levels of agility, while also creating a more resilient workforce that can adapt to any challenge."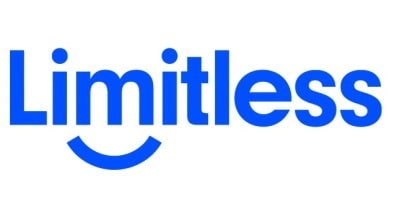 Limitless is a gig customer service (GigCX) platform, combining crowdsourcing and AI to help global businesses address their biggest customer service challenges.
For additional information on Limitless visit their Website