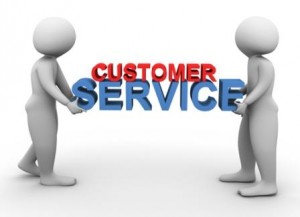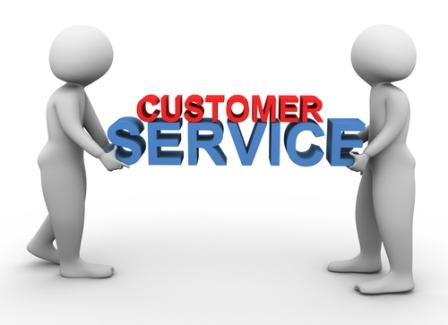 A new survey from Enghouse Interactive, polling the views of more than 2,000 adults across the UK, has revealed a stark generational divide when it comes to consumers' likes and dislikes in engaging with businesses and brands.
Nearly three times more 16-24 year-olds (46%) than 55 and overs (16%) claimed that a brand's ability to engage with them via social media was important to them. And while just 9% of respondents in the 16-24 age bracket said engaging with a brand using online communications was not important to them at all, that figure rises to 41% among the 55+ category.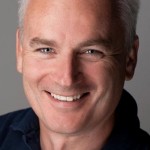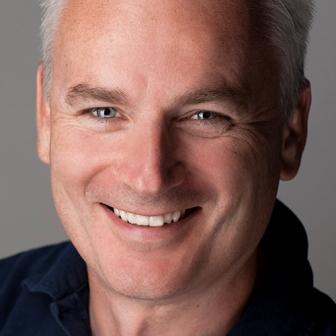 "Our survey findings are polarised around age," says Jeremy Payne, International VP, Marketing, Enghouse Interactive. "The lesson is that a one-size-fits-all approach simply doesn't work in today's complex market, businesses need to know their customers and deliver services tailored to their needs.
"If your business model is predominantly online or you're marketing to a young audience, you'll want to offer social media engagement," he adds. "If you are mainly engaging with older consumers you should focus on traditional channels. And if your market is a mixture of both, you'll need a broad solutions offering, encompassing traditional voice-based telephony and the latest online solutions."
The research also revealed a split in the way the public use different communications methods. Email was the preferred method of business engagement with nearly half of respondents (46%) referencing it, almost twelve times the proportion citing social media (4%).
While the social media revolution may be dramatically changing the way we communicate with each other, when it comes to engagement with brands, a social takeover appears to be some way off. The majority of respondents (54%) to have claimed that it is not important that the brand they are dealing with can engage with them over social media. This finding should give any business basing customer service solely on channels such as Twitter and Facebook food for thought.
Yet, when it came to actions taken as a direct result of poor customer service, a significantly larger proportion (17%) said they would spread the message on social media than via email (11%).
"We are increasingly seeing social media being used as a tool to share experiences, typically bad ones, of customer service but it's not being used as much for problem resolution," adds Payne. "Email continues to score much more strongly for the latter application. The reasons are clear. It's more direct. It offers the advantage of providing a clear audit trail, with time/date stamp evidence, so consumers can gather all the evidence they need in the event of a protracted dispute."
The age split came to the fore again in assessing an individual's preferred method of engaging with a business or a brand. Among the 55 and over age range, email is the preferred communications option with more than half the sample (52%) favouring it. Among 16-24 year-olds, however, it is only the fourth favourite option, referenced by just 17% of the group and therefore trailing behind smartphone (25%), self service via company website (23%) and social media (18%).
Whatever the preferred interaction method, the public prizes customer service highly when it comes to buying from a brand. 42% said they usually or always based their decision to buy solely on the organisation's reputation for customer service, rising to more than half (52%) of 16-24 year-olds.
"This emphasis on customer service underlines once again just how important it is for organisations to protect their reputation and focus on customer satisfaction," continues Payne. "With the ongoing move to cheaper digital self-service channels for customer service, which are typically much cheaper to run, many businesses are making savings. The savvier amongst them are reinvesting that money to ensure that when people do need to speak to staff directly, they can get connected into the business and access somebody equipped with the relevant knowledge to solve their problem.
"After all, businesses need to have a strategy in place that allows them to respond proactively to the kind of polarisation in customer preferences that this survey shows up so clearly. And that means they need to know what interaction methods their customers like and be prepared to provide them with a service that delivers just that."


For additional Information see Enghouse Interactive's Company Profile