Mitel have launched a new corporate brand which is the latest in a series of strategic moves that have transformed the company into a world-wide leader in business communications. In the past 18 months, Mitel has doubled in size, broadened its market presence, and expanded its scope of offerings. The branding being introduced today reflects this new Mitel.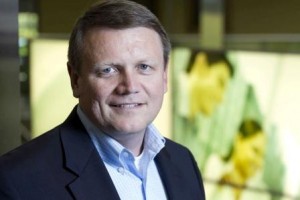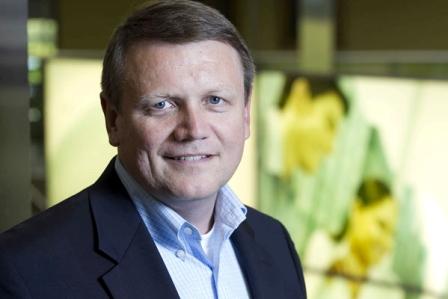 Rich McBee, president and CEO of Mitel.
"Mitel has undergone a massive transformation. We have emerged as a truly global industry leader in our market,"
"We have the strongest market position we have ever had. Our award-winning cloud solutions offer Mitel customers the best path to cloud communications, and they have given us the fastest-growing cloud business in our sector.
We also have the broadest portfolio in the industry. This combination enables us to address the needs of all kinds of customers, from the smallest to the largest organisations. The new Mitel is a company on the move, and the rebranding is another major milestone on our journey."
The introduction of the new Mitel brand follows an active period of strategic mergers and acquisitions, including the integration of four companies in just over a year. As of today, the company is unified under a single Mitel brand worldwide.*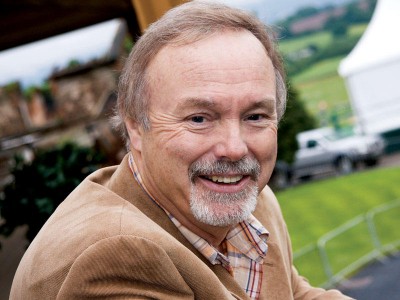 Terry Matthews, Mitel chairman and company co-founder.
"Capitalizing on industry change, innovation, and emerging opportunities have been at the root of success for Mitel throughout our history. The heritage of our past and the opportunities of our future are embodied in the endurance of our name – Mitel," "Our original name is now supported by two interlocking connectors and a new tagline – Powering connections – which together reflect the unprecedented connected nature of the world we live in and the global ecosystem of customers, partners, and suppliers who have been central to our success since we founded the company more than four decades ago."
Mitel developed the brand in close consultation with customers, partners, and employees. Beyond the new visual identity, the brand reinforces the company's confident brand promise – to power the success of every customer, every communication, every time.