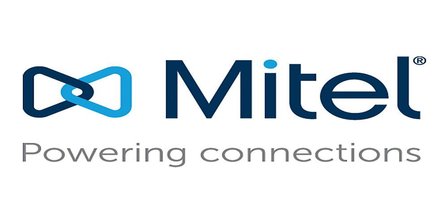 Mitel appoints Jane Brett to accelerate Contact Centre sector sales in EMEA as new portfolio improves the customer experience
Industry veteran expands contact centre expertise available to Mitel's EMEA customers
Jane Brett appointed Head of Contact Centre sales in EMEA – Mitel aims to grow contact centre market share – Mitel announces enhancements to Contact Centre portfolio
Mitel have announced today the appointment of Jane Brett to Head of Contact Centre sales in EMEA recognising the need for dedicated focus on one of company's strategic growth businesses. Jane Brett joins Mitel with over 18 years' experience in contact centres working with Fortune 500 / FTSE 250 companies around the globe. The appointment follows a retooling of Mitel's contact centre portfolio designed to meet growing demand for mobile, cloud and multimedia capabilities.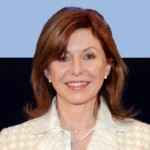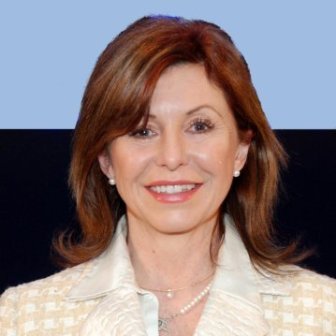 Commenting on her appointment as Head of Contact Centre Sales Jane Brett said,
"Businesses should not be prevented from achieving their customer loyalty aspirations by being shackled with legacy systems or the high cost to serve. Complacency should not be tolerated and Mitel continues to deliver against contemporary contact centre demands."
---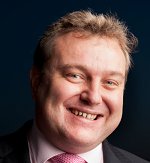 Jonathan Sharp, Sales & Marketing Director, Britannic Technologies Ltd, said,
"It's great to see Mitel's commitment to the contact centre market. At Britannic technologies, we have invested in the official contact centre accreditation from Mitel which has allowed us to differentiate our go-to-market strategy. Jane's appointment only goes to affirm that investment makes sense."
---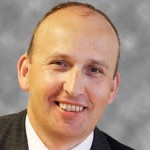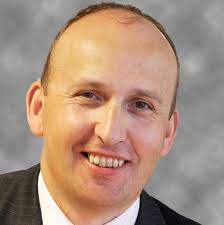 Graham Bevington, Chief Sales Officer, Mitel said,
"Jane brings to Mitel a wealth of experience and knowledge specifically around enhancing the customer journey. The contact centre market for Mitel continues to be an important growth area. With the appointment of Jane and the ongoing enhancements to the Mitel Contact Centre portfolio, Mitel is well positioned for growth in the EMEA contact centre market."
---
Additional Information

Mitel – A global market leader in enterprise and mobile communications powering more than 2 billion business connections and 2 billion mobile subscribers every day, Mitel helps businesses and mobile carriers connect, collaborate and provide innovative services to their customers. Our innovation and communications experts serve more than 60 million business users in more than 100 countries, and 130 mobile service providers including 15 of the top 20 mobile carriers in the world. That makes us unique, and the only company able to provide a bridge between enterprise and mobile customers.
Visit the Mitel Website