British Gas Grows Partnership with ResQ Creating 200 New Jobs in Hull

ResQ, the leading outsourced contact centre specialist, has announced that British Gas has grown its partnership with the company, which will generate 200 new jobs in Hull over the next 12 months. ResQ has been an outsourced partner of choice for British Gas since 2011, providing customer support across both inbound and outbound activity.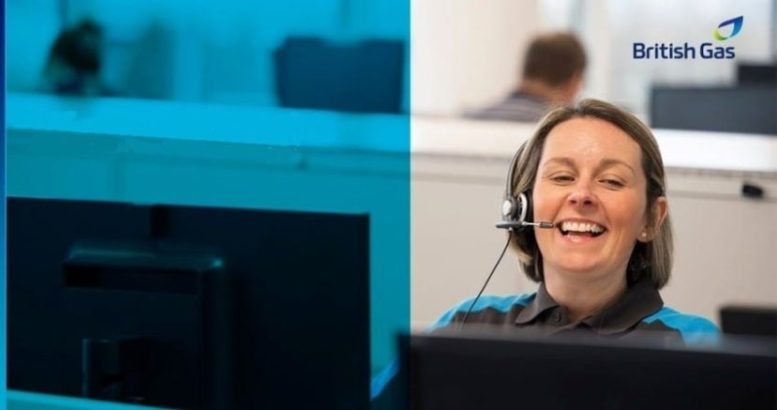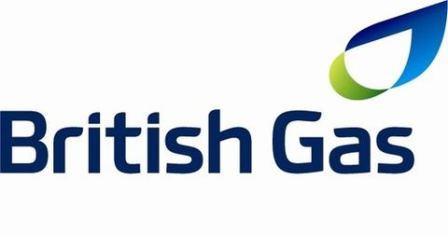 Steven Coulthard, Head of Customer Contact at British Gas says:
"We are delighted with this new partnership which comes at a time when it's never been more important to support our customers through the cost-of-living crisis. We see ResQ as a good partner who can help us talk to our customers and we look forward to working closely with them.''
This unique partnership has gone from strength to strength, with ResQ consistently demonstrating its ability to deliver high-value results for the energy giant and providing critical support during the current energy market crisis. ResQ will be looking to expand the team further over the coming months to continue supporting British Gas across both customer acquisition and customer service for residential and B2B SME customers, which will include responsible solutions for customer service and debt support.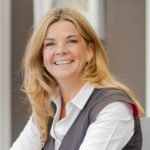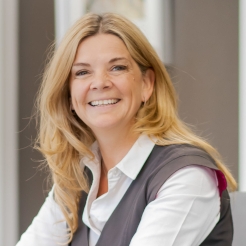 Gill Marchbank, CEO of ResQ, comments:
"Being able to grow our partnership with British Gas is fantastic news and it's all thanks to the drive and commitment of our team.  It reinforces our absolute belief that we are a top performing partner for sales and customer service and will deliver results better than anyone else in the market."
ResQ recently won two golds and a bronze at this year's UK National Contact Centre Awards, making the company one of the big winners of the awards programme. These wins recognised ResQ's achievements within three categories, including Outsourced Contact Centre of the Year, Most Effective Employee Engagement Programme and Best Health & Well-being Programme.
Gill continues: "This expansion means new jobs for people within the local community. We are keen for anyone who is passionate about people and delivering a great customer experience to get in touch."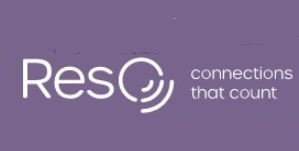 Passionate about helping organisations grow and nurture their customer base, ResQ is a partner of choice for many market-leading brands including Vodafone, British Gas, BT and Uswitch, handling over 7 million customer interactions every year. An outsourced contact centre specialist with UK sites in Hull and Seaham, the ResQ team is committed to delivering a world-class customer experience through engaged people who live and breathe the customers' brand, supercharged with the most advanced technologies that keep them ahead of the competition.
For additional information on ResQ visit their Website