Can automation finally change the image of contact centres?
Employers who look after their employees perform better. But, for too long, contact centres have lagged behind when it comes to employee wellbeing. Now, automation is helping them to join the ranks of employers of choice.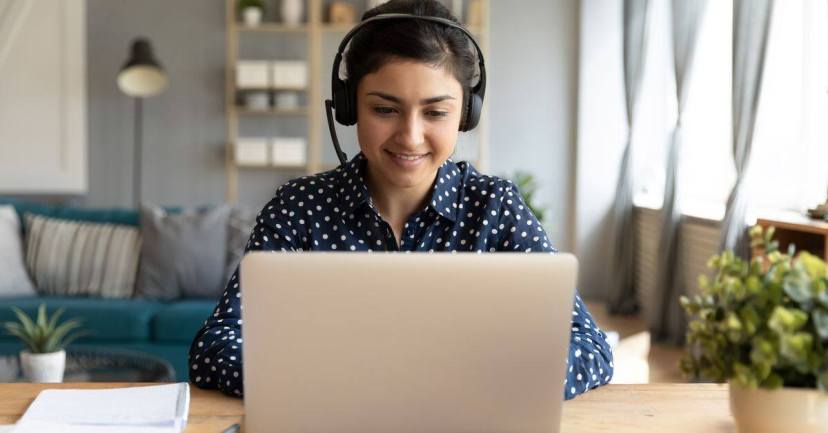 Contact centres don't necessarily spring to mind when you think about great places for employee wellbeing.
A legacy culture of inflexibility is at the heart of this, and a strict focus on metrics such as average handling times (AHT) and schedule adherence too often come at the expense of agents' needs.
This goes some way to explaining why people have not always seen a contact centre role as one that provides a sufficient work/life balance. It also shines a light on why customer service sometimes suffers. When agents are demotivated or under-skilled, they are less capable of handling complex customer enquiries.
As well as being bad for recruitment and retention, this has a knock-on effect on brand reputation. If your first encounter with a company – after buying a product or service – is a bad experience with a contact centre agent, the chances are you will not use that brand again.
Empowering and engaging staff is the key to change. Doing so can boost employee wellbeing, increase retention rates and improve the customer experience.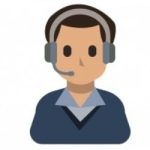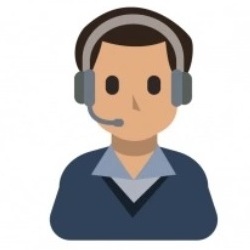 Empowering through flexibility
It's a given that contact centres need the right number of agents taking calls, to maintain service levels and avoid call backlogs. That's why schedules are set in advance and aligned to predicted call volumes.
But this has meant that agents are often tied to strict, inflexible schedules, which limit their ability to do simple things – like swap shifts or book annual leave – at short notice. Historically, signing off on these requests has also been a long-winded process for contact centre planners.
The arrival of automation technology, such as intraday automation (IDA), is placing the power in the hands of agents, giving them more freedom in their working day.
Much of this is made possible via an agent app that feeds directly into the IDA platform, as well as integrating into other systems in the contact centre, including Workforce Management (WFM) and Automatic Call Distribution (ACD) to create a single source of truth.
Staff can do everything from notifying line managers about health appointments, scheduling breaks with their preferred colleagues or taking time out after a difficult call. Rather than waiting to hear back from their manager directly, the decision is automated, and the agent can make a request and receive a response in seconds.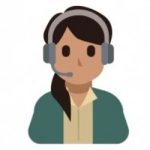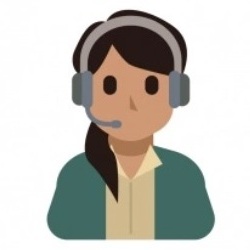 Empowering through training
Agents also need to feel invested in, and CPD is key to staff motivation and performance. But anyone who works in a contact centre environment knows that even the best laid plans are subject to change on the day. Whether it's agents phoning in sick or higher than anticipated call volumes, it's unlikely that what happens on the day will look the same as predicted.
This means that pre-planned training often suffers, as agents are kept back by calls. With its ability to automatically identify lower call volumes, IDA enables companies to unlock pockets of idle time to schedule vital L&D activities in real time. This is a game changer for planning teams who have traditionally struggled to be agile enough to make better use of this time. It also means agents have more opportunity to receive the training they need to handle calls quickly and effectively.
This is particularly pertinent, given the current cost of living crisis. For contact centres within the financial services sector, for example, agents are handling an increasing number of calls from customers struggling with payments or financial pressures. A highly personal issue, but one that can be helped by automation. By finding the time to train agents on how to deal with these calls empathetically, as well as providing the downtime they may need after these calls, technology can motivate happy agents and the best possible customer service.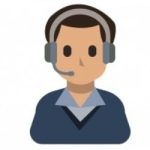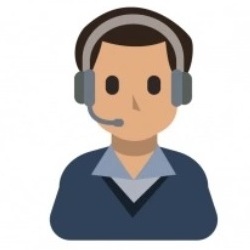 The new face of the contact centre
It's time for companies to put employee wellbeing at the heart of their contact centres. By improving engagement between agents and their employers, and fostering a culture of support and encouragement, everyone benefits.
A company where agents are heard, and where their needs are accommodated, can reap the rewards in retention, performance and brand perception. By automating previously inflexible processes, companies can offer an unprecedented level of flexibility to their staff as well as making significant improvements to agent engagement and wellbeing.
Technology that allows you to react to everything that's going on around you 'on the day,' while still keeping agents happy, could finally make contact centres an employment option of choice.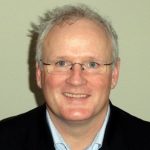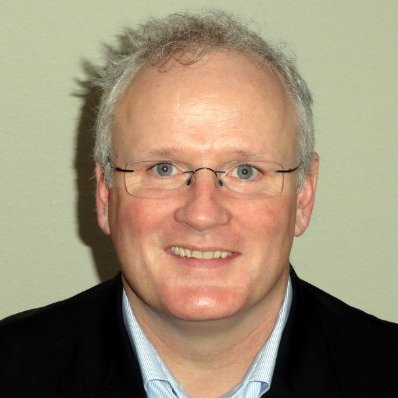 Paddy Coleman is founder and CEO of QStory
In an ever-changing world, QStory is the missing link between well laid plans and efficient reality. Your Workforce Management (WFM) makes staff available, and QStory's Intraday Automation platform makes them happy and productive.
Our advanced AI manages contact centre resources in real-time, driving efficiency, a happier workforce and better customer experience.
Customers include NatWest, D&G, Nationwide, CGI, Wilko, AXA, Specsavers, Hastings Direct and Jet2Holidays.