Will HMRC's new DG of Customer Service embrace innovative tools available to support her staff to cope with their annual surge in demand?
Sadly, we've all heard this before – another report on the long wait times at this time of year when poor HMRC staff, in their under resourced contact centre, are inundated with all of us waiting to the last minute to get our tax returns finalised. The latest report from Moore , has highlighted the struggles that HMRC is once again facing with customer service levels. They reported average wait times for its customer helpline had jumped 31 percent to 12 minutes, 45 seconds in November 2020, up from 9 minutes, 42 seconds in October. And these will get worse as the end of January deadline nears.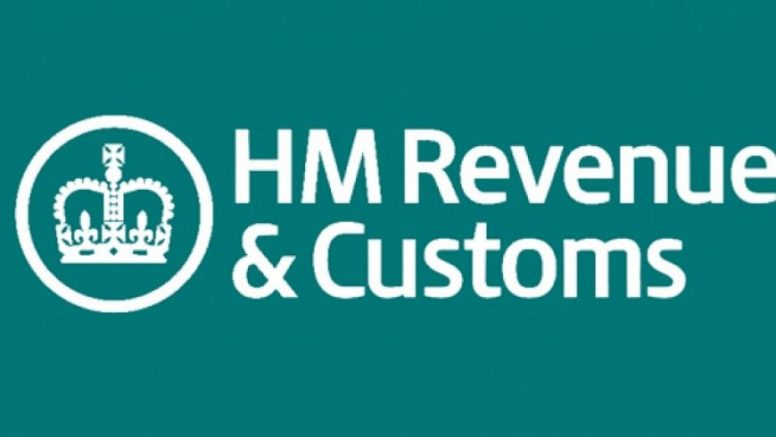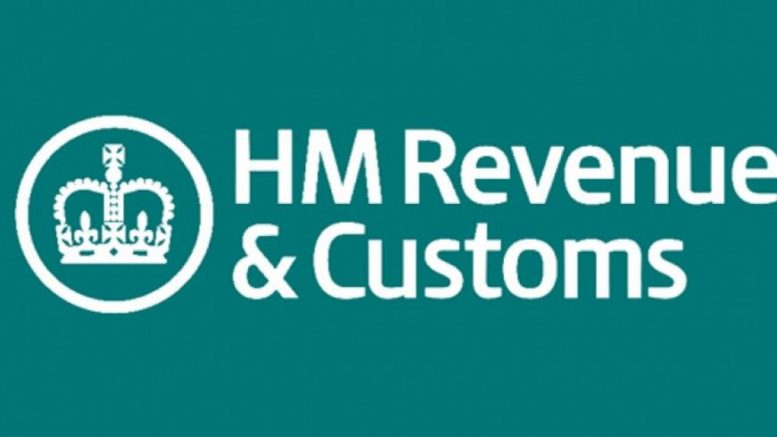 HMRC, like many other organisations face the issue of volatile demand or seasonal surges throughout the year. The dilemma of how to effectively staff these peaks is one that affects organisations across all sectors.
This year of course has seen the additional complication of entire workforces working away from the office and potentially many more absences due to illness, meaning that contact centres are often operating with reduced capacity, more complex technological issues and real issues managing remote teams. All of this at a time when the public can't use retail stores to connect because they are closed meaning that the contact centre has become even more important for quick, accurate and timely advice.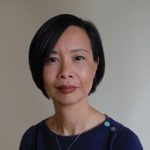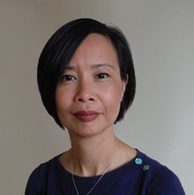 HMRC has recently appointed a new Director General of Customer Service. Myrtle Lloyd has moved from her COO role at the Passport Office and has to deal with these issues immediately.
There is however, good news for Lloyd. The level of innovative technology now at her disposal can make a real difference in helping to manage this annual issue for HMRC, as Paddy Coleman, founder of QStory explains.
"The story of increasing wait times at HMRC contact centres at this time of year has become a regular headline. This is not however surprising, as thousands of people try to get in touch and get advice on their tax returns as the deadline nears.
"The added complications that the pandemic has caused this year has meant an extra strain on contact centres across all sectors. Staff off with Illness, managing remote or hybrid workforces and the technological complications that come with this have all had a huge impact. Add to this seasonal surges and volatile demand, like that experienced by HMRC, and it is clear that for many there has been a perfect storm.
"So, what can the new DG of Customer Service at HMRC do to ensure she is not flying directly into the eye of this storm? The answer is based in innovative, intelligent, automated technology that can make a real difference in helping to navigate through.
"Flex and surge strategies can be supported by the latest technology which is able to review in advance the pressure on companies' available resources and then recommend changes in the schedule to mitigate those risks. Whilst advance planning remains core to a contact centre's strategy, adding these layers of intelligent and automated flexibility means that peaks and troughs can be more easily managed.
"The real issue for Myrtle Lloyd will be how to overcome the fundamental issue though; the understaffing that HMRC suffers in the run up to the end of January each year. Embracing a more flexible workforce might help resolve this, especially when managed by intelligent solutions. Indeed, the pandemic has proved that home and flexible working within the contact centre industry is a viable proposition. Therefore, bringing in staff on a 'part-time' basis during peak demand periods can really help to reduce the pressure on contact centre staff.
"Flexible staff, particularly those working at home, can now be ramped up and down as needed with automated solutions predicting the likely peaks and troughs throughout the day. As the new DG of Customer Service, Lloyd will be looking to make an immediate impact. Embracing innovative technology and understanding the value flexible, home workers can bring to a contact centre can play a key part in her future success," concluded Coleman.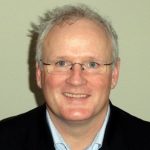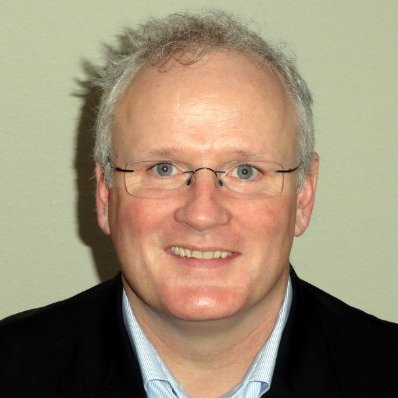 Paddy Coleman is founder of QStory.
QStory is the UK's first end-to-end Intraday Automation solution. Based in Guildford, QStory provides a suite of cloud-based tools that are deployed in contact centres across the UK, Ireland, South Africa and the Americas.
Winners of an Everline Future 50 Award and finalist for 'Contact Centre Product of the Year', QStory's Intraday Automation solution, ARTI™ is the next step-up for contact centre performance. Under the leadership of software engineer Paddy Coleman, ARTI automatically identifies and recommends the changes that needed, matching the demand with resources available.


The journey began more than a decade ago when the QStory team offered SaaS to customers the flexibility of monthly pay-as-you-go subscription for their software to reduce their perceived risk of buying. Next up was a revolutionary WFM Planning-on Demand service, which helped bridge the gap between customers' in-house skills and optimal use of their technology.
Since then QStory has worked on developing new technology to provide paradigm changes to the contact centre industry, supported by the UK Government's InnovateUK programme.