Res Q's Seaham Contact Centre Set for Further Growth in 2017 with new 'South Wing'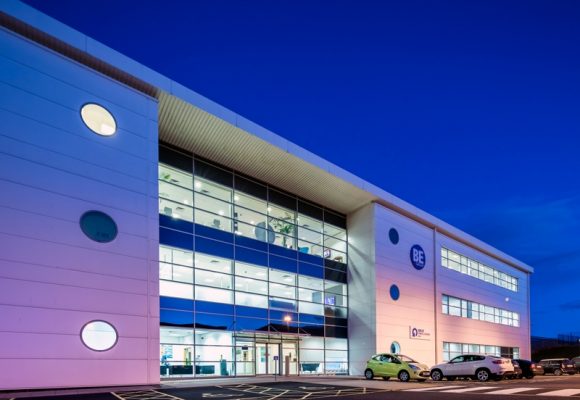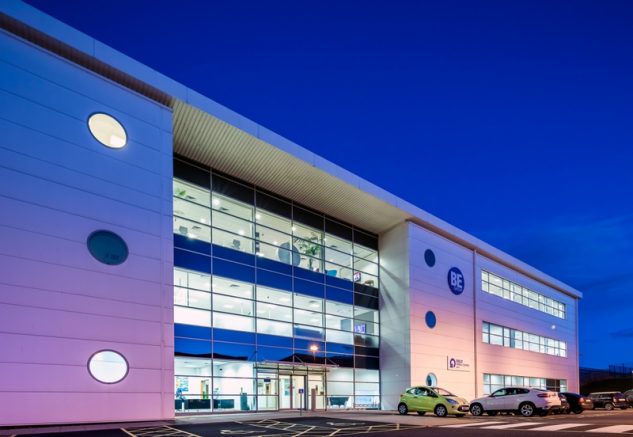 Following the successful launch of their Seaham site in summer last year, ResQ, a leading UK outsourced call centre, are launching the next phase of their plan to develop a 1,200 person contact centre in the North-East.
The opening of ResQ's Seaham site proved to be a necessity, as the original Hull site reached full capacity last year with over 670 employees.
Less than a year old, the new venture already employs 250 people and is on track to double in size with the launch of the new South Wing.
ResQ's contact centre at Spectrum Business Park in Seaham is one of the county's largest ever inward investments, meaning that County Durham will benefit economically, as hundreds of jobs are created in Seaham over the next three years. It will also enable ResQ to support its latest contract wins and kick-start plans for further growth this year.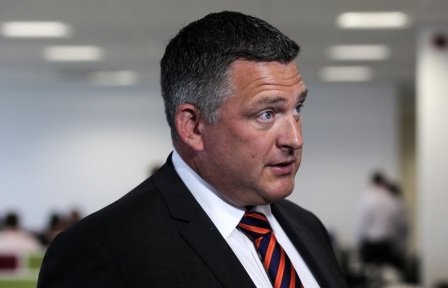 Nic Marshall, the CEO of ResQ comments:
"We're very proud to be further expanding our operations in the North East. Initially, we were looking to open a second site close to Hull but we just fell in love with Seaham, and Spectrum Business Park and County Durham as a whole. The region offered everything we needed, including access to a high-quality workforce."
"The most exciting thing about developing this second site is that it means our customers can grow with us, and it allows for the re-shoring of contracts which are currently being undertaken overseas with new customers in the digital, energy, retail and insurance sectors."
The successful opening of ResQ's Seaham site has been followed by the launch of their 'Why Not Zero' campaign in February. The campaign supported Ofcom's latest ruling to clamp down on abandoned calls and nuisance rates; making waves across the telemarketing industry and receiving lots of attention in the press.
Nic Marshall said "We knew the campaign would be big news; many contact centres follow Ofcom's regulations begrudgingly whereas we fully embrace them. Our Responsible Telemarketing solution means that we've been ahead of the game for years, and it's about time the rest of the telemarketing world followed suit. We're confident that the 'Why Not Zero' campaign will continue to encourage positive changes."
---
Additional Information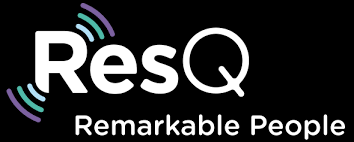 Founded in 2006, ResQ are based in Seaham and are looking at employing on a further 1,000 employees. ResQ also have a second branch in Hull, which is East Yorkshire's largest contact centre. ResQ work with some of the UK's biggest brands including FTSE 100 and 250 companies, and are dedicated to providing sales focused, professional and client-centric inbound and outbound calling services.
For additional information on ResQ visit their Website
For additional information on ResQ's 'Why Not Zero' Campaign visit their Website