New life breathed into iconic Hammonds of Hull building at ResQ's official opening of the refurbished second floor
ResQ unveils its brand new second floor which will create 300 new jobs for Hull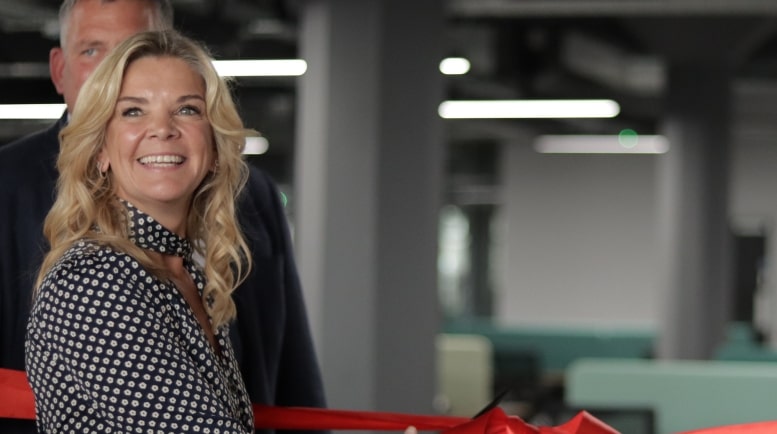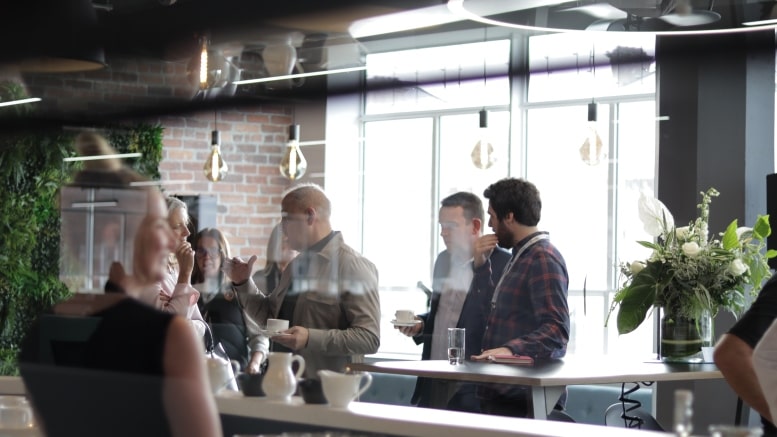 ResQ, the leading outsourced contact centre specialist, opened its doors to the newly refurbished second floor of Hammonds of Hull yesterday, in a move that means they have the largest single building occupancy of any company in Hull.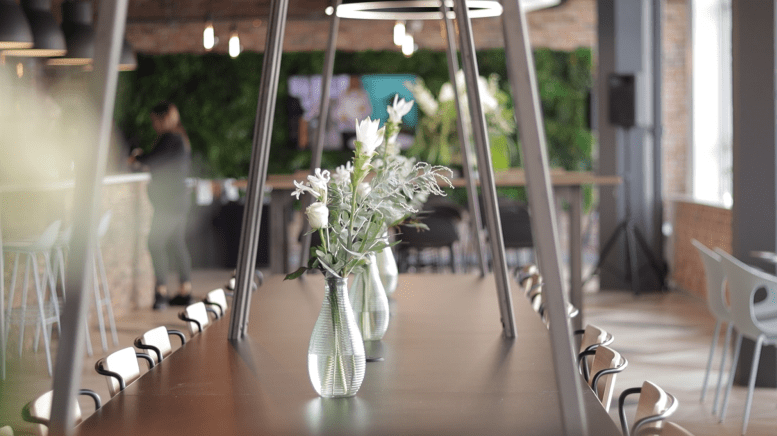 Designed by Chameleon Business Interiors, the 32,000 sq ft space is modern and sleek and will provide 515 new desk spaces, on top of the 500 they have on the flrst floor. These desks will be filled by a mixture of existing and new contact centre agents – ResQ have committed to creating 300 new jobs for Hull.
Many local business leaders and representatives of local authorities came together yesterday to raise a glass to the new era of this iconic building, and to the hundreds of new jobs that ResQ's expansion will bring to the city.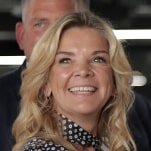 Gill Marchbank, ResQ's CEO said:
"This is the best fit-out we have done so far. I am immensely proud of the space we have built, but more so the people we employ, and the career opportunities we give.
It really is important that while we celebrate bricks and mortar, we remember it is the people who make the business".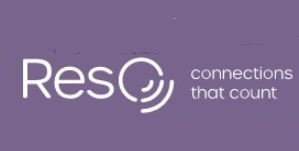 Passionate about helping organisations grow and nurture their customer base, ResQ is a partner of choice for many market leading brands including Vodafone, British Gas, BT and Uswitch, handling over 7 million customer interactions every year.  An outsourced contact centre specialist with UK sites in Hull and Seaham, the ResQ team is committed to delivering a world-class customer experience through engaged people who live and breathe the customers' brand, supercharged with the most advanced technologies that keeps them ahead of the competition.
For additional information on ResQ visit their Website