It has been reported that Hull based outsourcer ResQ is creating an additional 50 posts on the back of securing an outsource contract with a digital media company.
The company, founded eight years ago now employs 500 staff.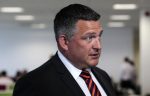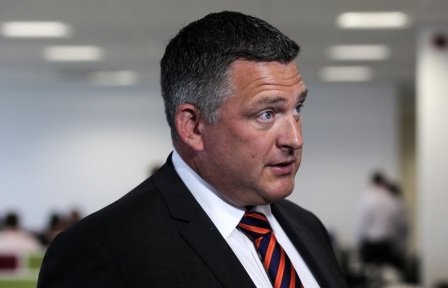 ResQ's Managing Director Nic Marshall commented,
"We're taking people on in line with new contract wins. We've nailed our colours to the mast in Hull. That's where we want to create our business and this is the first phase of growth.
"Hull has a unique culture. People here are tenacious, they want to do well and they like talking."