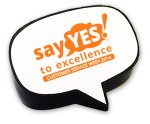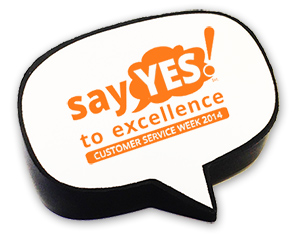 As part of National Customer Service Week todays words of wisdom come from Nick Peart Marketing Director of Zensdesk.
Monday – Understanding your customer
No matter what strategy you take to improve the customer experience, there's one common denominator across any tactic: know your customers.
Get this right and you have the key to building better customer relationships. Knowing who your customers are means you can eliminate what they don't want and provide them with what they do.