Enables Companies to Easily Embed Self-Service, Ticket Submissions and Live Chat Everywhere in Customer Experiences with New Mobile SDK and Web Widget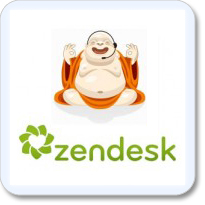 Zendesk have announced a suite of embeddable features that allow companies to build customer support and engagement into mobile and Web apps, websites, games, and other online experiences. The proliferation of apps and devices has led customers to expect that customer service is available directly within their mobile apps and online activities. This shift represents an opportunity for companies to differentiate themselves by putting their support at the forefront of their user experiences.
Zendesk Embeddables is launching with a new Mobile SDK (software development kit) and Web Widget that allow organizations to offer self-service through Help Center, ticket submissions and real-time chat to customers within the context of their preferred mobile apps and online channels. Customers no longer need to visit a separate help section or leave an app for service.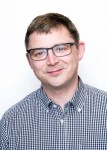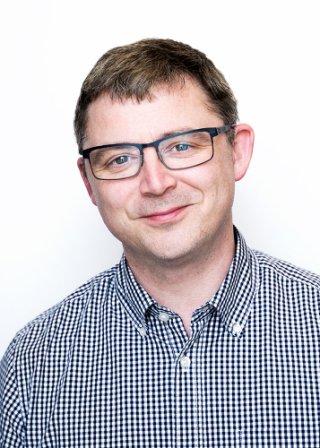 "We envision a future where service and engagement are immersed in the customer experience," said Adrian McDermott, senior vice president of product development at Zendesk. "Zendesk's mission is to help organizations build long-term relationships with their customers. Embeddables strengthen those relationships by putting engagement with customers directly in the right place at the right time, while giving agents more context to personalise their interactions."
According to Gartner, "by 2017, 35 percent of all customer support will take place on a mobile device."1 With more connected devices than ever, consumers expect immediate customer service options that are built into their apps and experiences — as they're hailing a car from their phone, playing a game or ordering from an online store. Imagine in the future if a problem with a TV could be solved by clicking of a button to immediately access a Help Centre or live chat with a service representative — no more waiting on the phone or sending a separate email.
Along with helping customers, embeddables also provide customer service agents with more context in their customer interactions so they can better personalize support. On mobile, for example, they can gather more technical details about a device or know where in an app a customer ran into an issue.
Embedded Customer Service for Everyone
Zendesk Embeddables are available at no cost to the more than 48,000 customers using Zendesk's customer service platform and is simple for developers to embed. With three clicks, developers can add the Web Widget to their website or app. By including one line of code, developers can embed the mobile SDK. Organizations also can deploy more advanced and customized integrations with the Zendesk API.
GREE International, Inc., Slack, KIXEYE, Getaround and SwiftKey are among the companies that are using Zendesk Embeddables to integrate and improve customer service throughout their products.
GREE International, Inc., is a global mobile social gaming company and makers of top-charting titles like Modern War, Crime City and War of Nations. To make it easy for their gamers to get support and provide customer service throughout their mobile games, GREE has embedded the mobile SDK.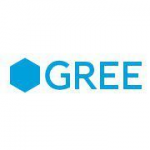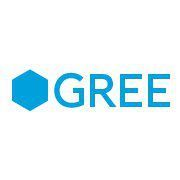 "Engaging with players in-game is one of the key components for great customer service," said Chris Tabasa, director of consumer operations, GREE International, Inc. "Gamers don't want to leave the game to submit a service request or look up the answer to a question. Zendesk's mobile SDK helps us keep our gamers gaming, which is good for GREE and for our customers."
To meet the needs of their growing customer base and make it easier for them to collaborate, Slack has integrated the Zendesk API.
"Using the Zendesk API, our team has built a seamless support experience directly into our products," said Ali Rayl, director of quality and support at Slack. "Our customers can now easily seek self-service help and submit requests in the same place they're collaborating. The Zendesk API is not only well designed for customers, but it's also crucial for our support operations."
For additional information on Zendesk Click Here