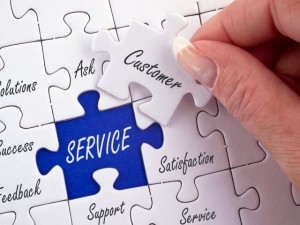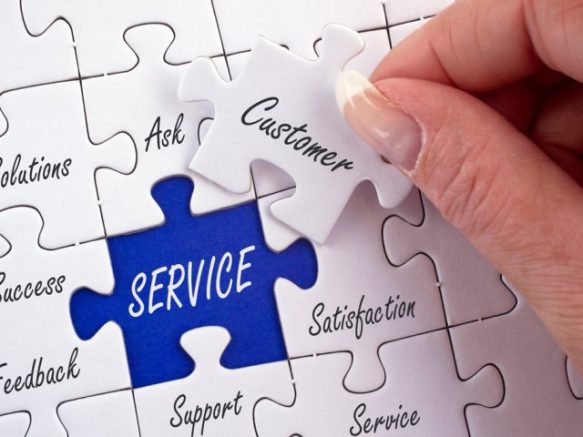 New Research by Zendesk Finds Four Types of Support Organisations Based on Similarities in Operational Traits
When it comes to benchmarking customer service teams, operational traits can prove to be a more accurate and relevant point of comparison than common industry classifications. That was the finding of the latest Zendesk Benchmark report released today. Using machine learning techniques to group similar customer service operations, the research also found that support teams fall into four main types that can serve as an alternative to industry benchmarking: relationship builders, masters of complexity, late bloomers and captains of scale.
The results were part of the quarterly Zendesk Benchmark report, which found that overall global customer satisfaction declined slightly in the fourth quarter of 2014 to 94.7 percent and that the travel and retail industries once again experienced the biggest fourth quarter drops in satisfaction during the hectic holiday season. The report is produced by Zendesk, Inc., a leading cloud-based customer service platform, and is available by Clicking Here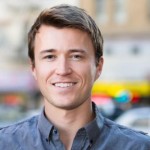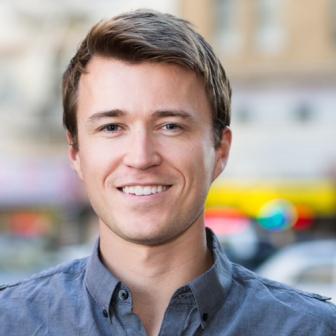 "Just because teams or businesses are in the same industry does not mean that the way they deliver customer service are always comparable," said Jason Maynard, senior manager of data and analytics at Zendesk. "There are many types of customer service operations within the same industry—ranging from small, loosely structured teams that manage a low volume of requests to large, sophisticated support operations that serve millions of customers. We wanted to help customer service organizations benchmark themselves against a more relevant set of peers."
Consider the example of the leading language app Babbel. It helps millions of people learn new languages through its software, but categorizes itself in the education industry. Yet it handles more than 60,000 support tickets a month, well beyond the average of 79 tickets per month in the education industry. How Babbel compares to a similar group of high volume, 24/7 professional customer service operations with is a more meaningful comparison.
To conduct the analysis, the research grouped businesses and organizations together in 12 clusters based on metrics that revealed similar workloads, support strategies and the resource availability of their customer service operations. Those 12 were refined further into four groups with similar operational traits and maturity.
Four Types of Customer Service Organisations
1. Relationship Builders: These small teams provide a personal customer experience that customers love.
2. Masters of Complexity: Driven by detailed support requests, these organizations have sophisticated customer service operations.
3. Late Bloomers: With an unbalanced approach to support, these organizations have yet to realize their full potential.
4. Captains of Scale: These teams set the gold standard of customer service organizations.
Customer Satisfaction by Country:Asia Rising, But Still Room to Improve
In country news, Asia led the way with greatest improvement in customer satisfaction with China, Singapore and Vietnam posting the largest gains in the fourth quarter. Despite the progress, all three countries are still in the bottom half when compared globally. Belgium, New Zealand and Ireland posted the highest customer satisfaction scores for the second quarter in a row, while Belgium barely nudged out New Zealand for the top spot..
Customer Satisfaction by Industry: Retail Slumps Over Holidays (Again)
The industries of government and non-profit, IT services, and healthcare took the top three spots for the second quarter in a row, while entertainment and gaming, retail, and travel saw the biggest slump. The fourth quarter dip in retail and travel was no surprise as the Zendesk Q4 2013 Benchmark Report found that customer satisfaction decrease in retail and travel industries can largely be attributed to increased customer service demands on those industries during their busiest, and most critical, time of the year.
About the Zendesk Benchmark
---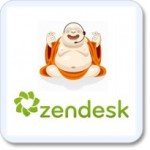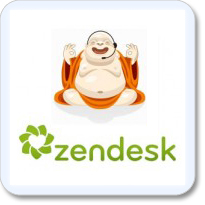 For additional information on Zendesk Click Here