Chaucer Direct an official call centre for Red Nose Day!
C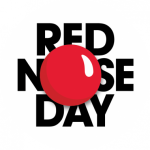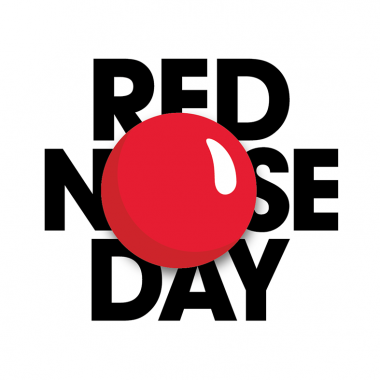 haucer Direct is proud to have been named as an official call centre for this year's televised 'Red Nose Day' event taking place on the 13th of March 2015 which raises funds for Comic Relief.
120 volunteers from the motor insurer based in Whitstable will be on hand to take telephone donations from the general public on the night.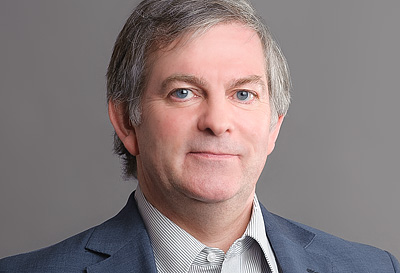 Paul Baxter, Head of Chaucer Direct, commented,
"Following the success of our involvement in last year's Sport Relief event, in which we took almost 2500 calls and tens of thousands of pounds in donations, we are delighted to be supporting Comic Relief this year and are making plans to ensure our volunteers have a hilarious evening!"
Red Nose Day comes along every two years and since 1985 has raised over £960million which has gone towards changing the lives of people in the UK and across Africa.
---
Additional Information
For additional information on Red Nose Day Click Here or to find out more about Chaucer Direct Click Here