Football legend John Barnes coming to Sheffield for CC33's Contact Centre Cash for Kids fundraiser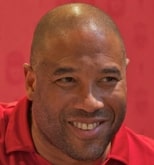 Football legend John Barnes is set to attend CC33's first annual fundraiser to support the South Yorkshire arm of Cash for Kids' Mission Christmas campaign.
CC33, an outsourced contact centre services business based on Ecclesall Road, has organised the event which will take place on Thursday 3 November at the OEC Stadium in Sheffield.
As well as welcoming John Barnes to the event, there will be music from Barnsley's Holly Tandy, a former X Factor finalist, alongside a charity auction and raffle on the night.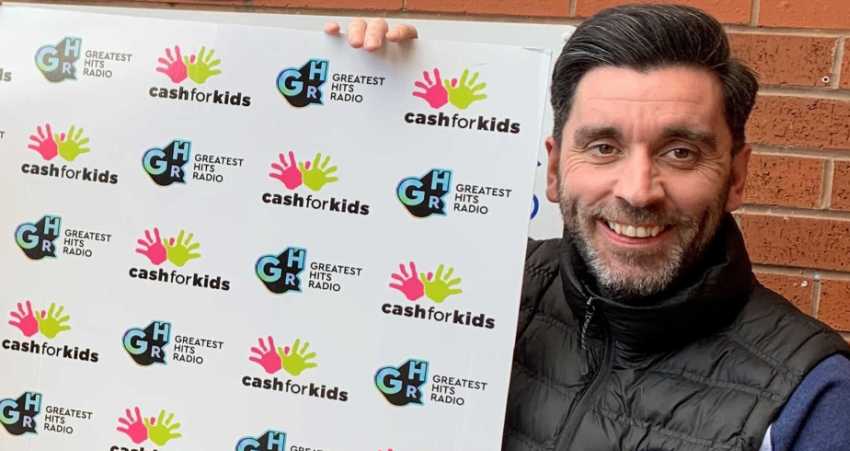 The star-studded event is part of CC33's pledge to raise £10,000 for Cash for Kids in 2022. The company's Managing Director, Paul Fletcher, sits on the charity's executive board and the firm have already completed an Everest challenge on their office stairs as well as taking on City Taxis in a charity football match earlier this year to fundraise for Cash for Kids.
Paul said: "We're all excited to be hosting our first-ever fundraiser. With it being so close to the World Cup, getting great stories from a World Cup legend like John Barnes, as well as superb music from Holly Tandy, means it's set to be a fantastic night!"
"All of us at CC33 care so much about our local community and I'm so proud to be working with such a worthy charity like Cash for Kids. The charity means a lot to me, and we've organised events throughout this year to raise money already, with this charity gala being key to hitting our fundraising target this year.
"I'd like to thank everyone who has already secured their table for the event and donated prizes for our auction and raffle. Your support for Cash for Kids is so appreciated and we look forward to welcoming you on the night."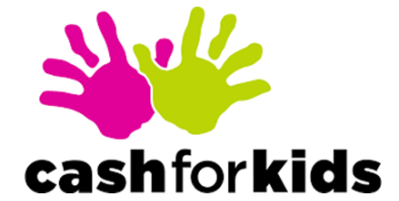 Lee Fletcher, Charity Fundraising Executive at Cash for Kids said:
"I'd like to say a massive thank you to CC33 for their ongoing support to Hallam FM's Cash for Kids. Our mission is to improve the lives of thousands of local disadvantaged children and young people each year who are affected by poverty, abuse, neglect, illness or have additional needs.
"We could not do the work we do without this kind of support, and we are so grateful for their kindness and generosity. Our toy appeal – Mission Christmas is underway, and this year is going to be a real struggle for a lot of families. We want to help as many disadvantaged children as possible wake up to a gift on Christmas Day. This Fundraiser is perfectly timed to support that campaign."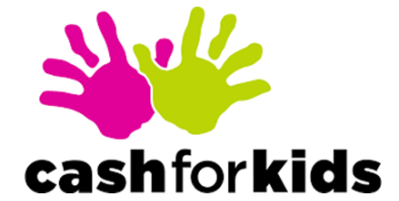 The event is almost sold out with very limited tables remaining and some individual tickets available. To secure a place, eMail CC33.
CC33 are looking for great auction and raffle prizes from local businesses too, to maximise the money raised on the night.
Please contact CC33 if you think you can support this.
CC33 is a South Yorkshire-based outsourced customer service provider founded in 2012 by Paul Fletcher. CC33 combines a people-centric focus with a technology-enabled approach and caters for clients of all sizes.
For additional information on CC33 visit their Website