Content Guru Wins Thames Valley Tech Company of the Year 2022 Award
Content Guru, leading cloud communications and customer experience provider, has been awarded the highest accolade at the prestigious Thames Valley Tech Awards: 'Tech Company of the Year'.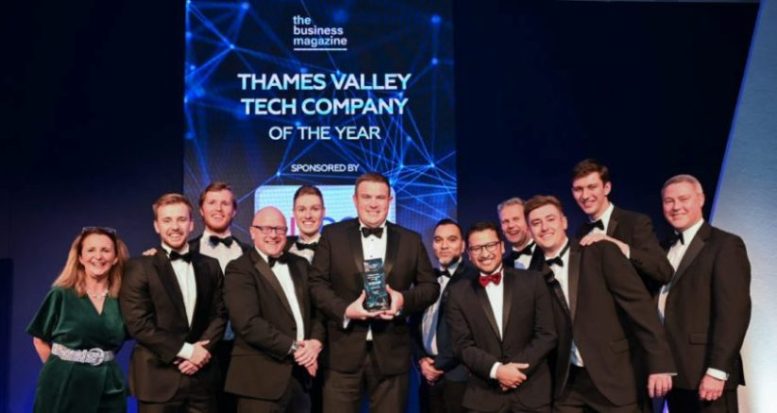 The awards, run by The Business Magazine, recognise the top technology businesses in the UK's premier high tech region, the Thames Valley.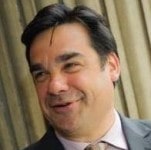 Richard Thompson, Managing Director at The Business Magazine reflected on the variety seen amongst this year's category winners, who "ranged across as many fields as possible and truly reflected the diverse nature of tech in the Thames Valley." Winners were selected by a panel of independent judges. Thompson went on to comment on the calibre of the 2022 winners: "We have been truly impressed with the tech companies who have entered this year's awards."
Content Guru was recognised for its work in cloud-based critical communications. In particular, judges were impressed by the company's annual revenue growth of 30%, alongside creating large numbers of high quality jobs in the Thames Valley. Content Guru is part of Redwood Technologies Group, whose Bracknell headquarters is the tech town's largest local employer.
Content Guru is the only UK-based tech business to feature in the global Gartner Magic Quadrant for its main business sector, which is known as 'contact centre as-a-service' and encompasses the technology behind the largest cloud call centres. Content Guru's customers include the largest airlines, insurers, utilities and government departments. The business is the only cloud technology vendor to be contracted for UK 999 emergency services and other critical national infrastructure.
The winners were announced at a black-tie dinner on Thursday 22nd October in Reading's Select Car Leasing Stadium. During the awards, guests raised over £3,200 for Special Effect, a local charity set to help transform the lives of physically disabled people across the globe using innovative technology.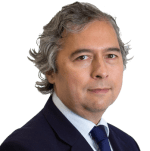 Martin Taylor, Co-founder and Deputy CEO at Content Guru, commented:
"We are delighted to be recognised by the Thames Valley Tech Awards judges with the most coveted title of 'Tech Company of the Year'."
"Content Guru is a true Thames Valley success story, being based in the region since our business's inception. We have long had our main US base in California's Silicon Valley, and we feel that this area represents Britain's closest equivalent to that hot-house of innovation, only with worse weather."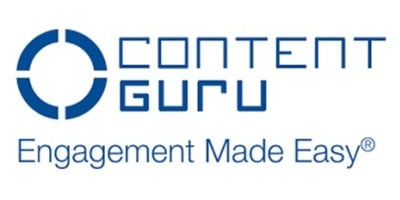 A leader in cloud communications technology, Content Guru supplies mission-critical Customer Engagement and Experience solutions to hundreds of large organisations across the globe.
Content Guru's cloud-native omnichannel communications solution, storm®, offers virtually limitless scalability, unmatched integration capabilities and industry-leading AI. Content Guru ensures contact centres and customer engagement hubs meet the needs of every customer, seamlessly. storm is used by public and private sector organisations across the Americas, Europe and Asia-Pac, in markets ranging from finance and healthcare through to government and utilities. Customers relying on storm for mission-critical services include Sodexo, Serco and G4S.
For additional information on Content Guru view their Company Profile