Content Guru and UK Power Networks Win 'Most Effective Management of Peak Demand' Award At European Contact Centre and Customer Service Awards 2022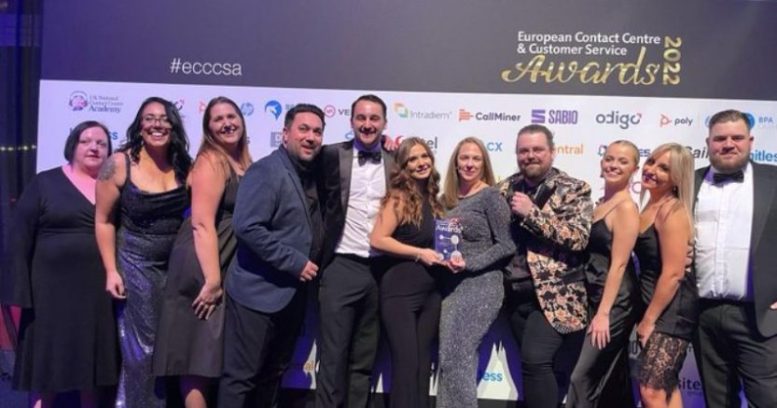 The effective management and scalability of support is crucial for utilities, where weather and other unplanned scenarios frequently lead to an influx of customer contact. UK Power Networks bolstered its capabilities to deal with high capacity through Content Guru's storm® cloud communications solution, which enables the energy provider to handle 1000%+ normal contact levels seamlessly when the occasion demands. UK Power Networks has already seen the benefits of this scalability, such as when Storm Ciara hit the UK in February 2020, bringing 200 flood warnings and winds in excess of 97 mph. Over 675,000 homes were left without power, leading to huge increases in inbound calls to UK Power Networks, which was able to cope with this unprecedented amount of customer contact using the storm solution's massive capacity.
UK Power Networks also won a gold award in the 'Large Contact Centre of the Year' category at the prestigious industry event as it continues to receive recognition for its first-class customer experience. This follows UK Power Networks' impressive performance in The Institute of Customer Service's national barometer of customer satisfaction rankings, in which it was amongst the highest rated organisations on all five dimensions of customer satisfaction (Experience, Complain Handling, Ethics, Customer Ethos, and Emotional Connection). Much of this recognition is due to UKPN's leading customer experience performance, which is supported by intelligent automation to cope with otherwise unmanageable peaks in contact demand.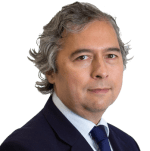 Martin Taylor, Deputy CEO at Content Guru, commented:
"UK Power Networks is setting the standard for customer experience in the utilities sector and beyond. UKPN's use of storm has allowed it to deliver effective proactive and reactive communications to customers in their time of need. Managing peaks in demand can make or break experiences and thanks to the scalability delivered by storm, UK Power Networks has been able to excel in this area. Britain's largest energy distribution company continues to benefit from storm's capabilities and is harnessing leading technologies from intelligent call routing to natural language processing. As a result, satisfaction amongst UKPN's customers continues to grow and we look forward to supporting this customer in the future as it continues to lead its industry."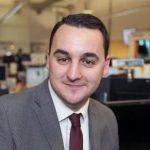 Alex Williams, Head of Customer Contact Centre, UK Power Networks, commented:
"Our customers rely on us in times of need and it is essential we have the ability to manage demand effectively. Through our work with Content Guru we have benefited from the impressive scalability provided by the storm cloud communications platform, and we are delighted both our customers and industry peers are recognising the standards we are setting. The real-time information provided through storm is also crucial in helping our service agents react to quickly-changing circumstances, safeguarding vulnerable customers who need immediate aid, even when we are faced with huge volumes of customer demand. This ensures UKPN continues to meet and exceed customer needs and support the public. We look forward to continuing to work with Content Guru on developing our award-winning partnership."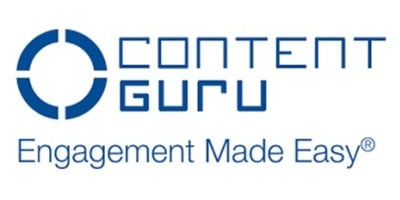 A leader in cloud communications technology, Content Guru supplies mission-critical Customer Engagement and Experience solutions to hundreds of large organisations across the globe.
Content Guru's cloud-native omnichannel communications solution, storm®, offers virtually limitless scalability, unmatched integration capabilities and industry-leading AI. Content Guru ensures contact centres and customer engagement hubs meet the needs of every customer, seamlessly. storm is used by public and private sector organisations across the Americas, Europe and Asia-Pac, in markets ranging from finance and healthcare through to government and utilities. Customers relying on storm for mission-critical services include Sodexo, Serco and G4S.
For additional information on Content Guru view their Company Profile