UK Power Networks nominated for two awards at European Contact Centre and Customer Service Awards (ECCCSA)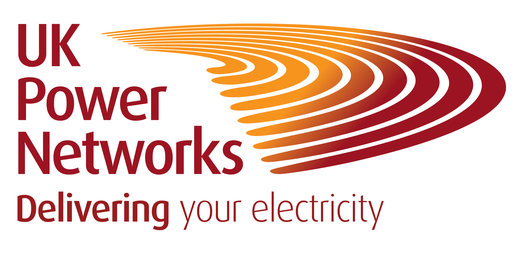 UK Power Networks has been nominated for the shortlist in two categories at the prestigious European Contact Centre and Customer Service Awards.
The shortlist has been drawn up by a panel of expert judges with a wealth of industry experience, and awards exceptional performance in customer service across industries throughout Europe.
The first category, 'Innovation in Digital Transformation', reflects UK Power Networks' work with cloud technology provider, Content Guru, to optimise every stage of their customer journey. As testament to the success of their innovation in digital transformation, the second shortlisting is for the 'Best Multi-Channel Customer Service' award.
UK Power Networks' communications estate runs on storm® LOSS™, Content Guru's solution for the utilities sector. The storm platform is a multi-award-winning communications platform, including a previous win for LOSS in the 'Best Enterprise Vertical Solution' Category at the Comms National Awards in 2014.
From an initial point requirement for a capacity scaling solution in the cloud, UK Power Networks and Content Guru have developed an intelligent service that delivers communications which are both automated and agent-led across a number of different channels, including SMS, voice calls, emails, and more. As a result, UK Power Networks have been able to reduce the rate of repeat callers by over 50%.
These capabilities build on a wide range of integrations. storm works with hundreds of knowledge management systems and communications services, covering everything from workforce management to the UK's monitoring and control system for distribution networks, ENMAC. These integrations allows storm both to deliver pro-active notifications and to enhance the quality of customer service UK Power Networks agents can deliver through improved access to relevant information. Since UK Power Networks began working with Content Guru, their storm service has seen over 25 major additions to their platform, introducing and continually optimising an advanced and joined-up multi-channel contact centre. These improvements have led to 93% of UK Power Networks' consumers now self-serving via SMS, web chat, voice and social media.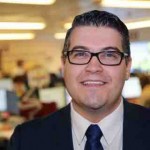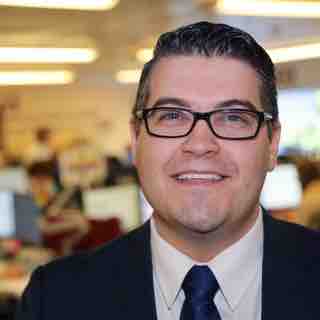 Sam Fuller, Head of Customer Service at UK Power Networks, commented:
"Keeping customers happy is our number one priority, and so staying ahead of customer expectations in all aspects of their relationship with us is critical.
We are constantly working with Content Guru to improve the way our business works and interacts with our customers, and storm is a key part of doing this. It's great to hear that our efforts have been successful, and we look forward to hearing who the winners are!"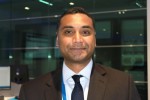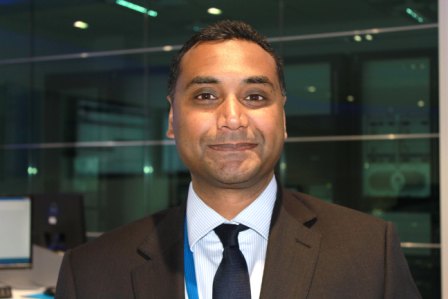 Shub Naha, Business Development Director at Content Guru, added:
"Utilities providers face a number of challenges in delivering outstanding customer service, from spikes in demand following service disruptions to keeping customers aware of any issues that may impact them. On top of this, the importance of utilities to households and businesses means that getting customer service right is critical.
"As the UK's leading communications provider to utilities, and with an expanding presence in the global utilities sector, we are uniquely placed to help with companies like UK Power Networks to keep ahead of customer expectations. We're always very pleased to hear that our efforts to push standards in customer service upwards are appreciated, and can't wait to hear the final result!"
---
Additional Information


For additional information on,
– UK Power Networks visit their Website

– Content Guru visit their Website or view their Company Profile
– storm visit the dedicated website