The fraudster is calling… Why aren't consumers picking up on it?
New Research Finds That Fraudsters are Staying One Step Ahead of Consumers when it comes to Identity Theft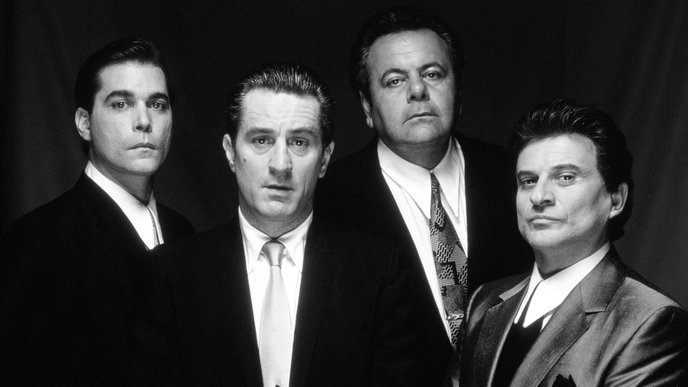 According to a new report from fraud protection and authentication company Pindrop, 87% of consumers are aware of the threat of phone fraud but are failing to take the most basic steps to protect their identity and their finances from savvy fraudsters.
The research which was conducted by Loudhouse, a London-based independent research agency, surveyed 1,000 consumers across the UK. It found that in the last six months, only 18% of Brits have switched-on enhanced privacy settings on social media, just over half have changed their passwords online (54%) or kept their computer updated with the latest anti-virus software (56%).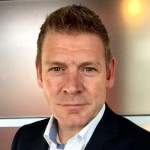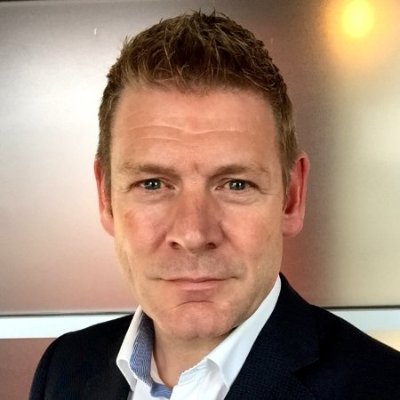 Matt Peachey, VP/General Manager International, Pindrop said:
"Fraudsters today do not have to work that hard to gather data because consumers aren't even taking the most basic measures to protect their online identity. Criminals will always try to stay one step ahead of consumers and they are increasingly using social media to learn about their targets. This is leading to an alarming rise in phone fraud across financial institutions."
In addition, when it comes to banking, more than one in four (28%) consumers become frustrated if they have to answer too many security questions.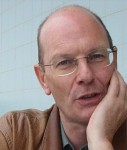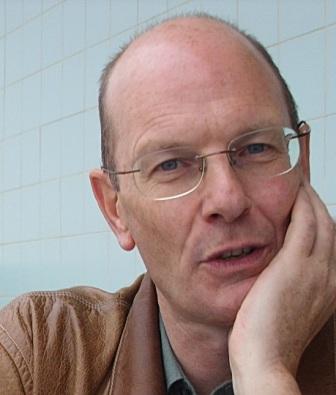 Martin Hill-Wilson, Customer Engagement Strategist, Brainfood Consulting said:
"The balance of a good customer experience with a secure service is a critical challenge for banks in particular. It's clear that consumers aren't doing enough to protect themselves. This makes it easy for fraudsters to access consumer data and use it to commit phone fraud. It also demonstrates that there remains a gap in education amongst consumers that identity theft can occur across multiple channels. Balancing this risk with good customer service is key."
As banks grapple with this challenge, 59% of consumers stated that they are willing to switch banks if one is more secure than others. This is especially important given that the CMA is introducing further measures to make it easier for customers to search and switch
Peachey concluded:
"Banks must sit up and listen to the fact that their customers are demanding exceptional service without compromising on security. The right authentication and fraud detection must be in place to circumvent attempts by fraudsters to dupe businesses across all their channels without compromising customer experience."
---
Additional Information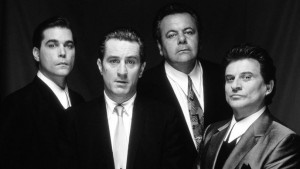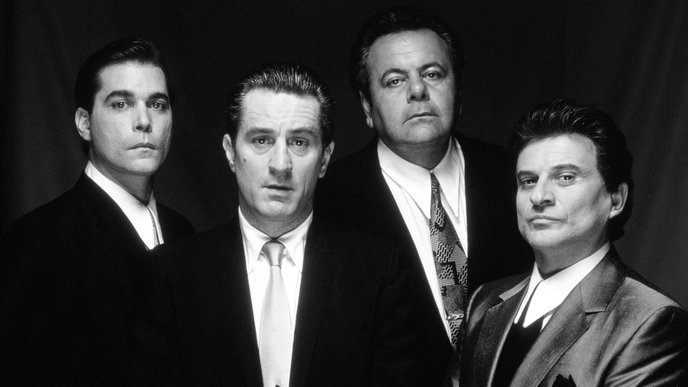 In addition to consumer approaches to security, Pindrop warns that UK financial institutions face a rapid increase in call centre fraud which is making this even more difficult for banks.
Its recent State of Fraud Report indicates call centre fraud is on the rise with 1 in 700 calls to UK financial institutions being fraudulent, illustrating the extent of fraud targeted at contact centres.
Methodology – Pindrop recently commissioned Loudhouse to conduct research amongst 1000 consumers in the UK to understand the awareness of phone fraud in the UK to highlight the cost of consumer ignorance around the issue.
Pindrop is the pio


neer in voice fraud prevention and authentication. Pindrop provides enterprise solutions to reduce fraud losses and authentication expense for some of the largest call centers in the world. Pindrop's patented Phoneprinting™ technology can identify, locate and authenticate phone devices uniquely just from the call audio thereby detecting fraudulent calls as well as verifying legitimate callers. Pindrop has been selected by the world's largest banks, insurers, brokerages and retailers, detecting over 80% of fraud, even for attackers never seen before. Pindrop's solutions are allowing customers to reduce call time and improve their customers' experience even while reducing fraud losses.
For additional information on Pindrop visit their Website