Banks and network operators need to collaborate more to prevent mobile fraud, says Aspect Software – Online banking fraud shot to £60.4 million during 2014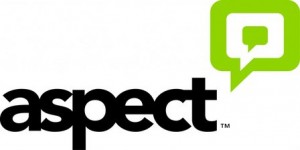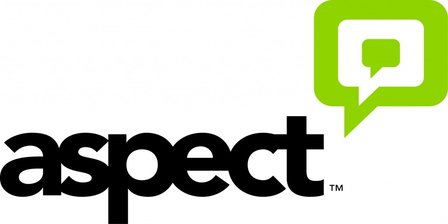 According to Financial Fraud Action UK (FFA UK) fraud losses on purchases made using a card remotely – those made online, over the phone or by mail order – rose 10 per cent in 2014 to £331.5m. In addition, the number of incidents rose 7 per cent from the previous year.
Even though mobile banking fraud is in its infancy, it – along with mobile adoption – will continue to rise. Keiron Dalton, a mobile security expert from Aspect Software, suggests that financial institutions and mobile network operators need to work together and take a more proactive approach towards protecting their customers' accounts data and relationships as they tackle this problem. In the case of the banking industry this is critical, he said, especially as fraudsters tend to follow the most popular channels of adoption.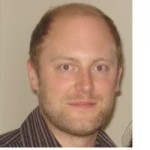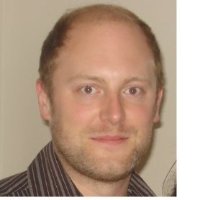 Dalton, Director of Cloud EA at Aspect, said: "When a bank discovers a mobile fraud threat, it deters it or repairs any damages that might have been incurred as a consequence thereof. It doesn't normally share information about the incident with the wider financial community so that it, too, can prepare for and deal with similar incidents. There is also little collaboration between banks and the telecom network operators when it comes to dealing with fraud.
"This is a missed opportunity and more collaboration needs to occur between these two parties as they strive to keep customers' accounts and data safe. Banks and telecom operators often have access to sophisticated insight into how people account information and use networks. By working together, and through using sophisticated fraud detection technologies, banks can protect their accounts and customer data," he explained.
Dalton added: "Banks are often held to ransom by consumers when fraud occurs, and the current landscape is about as attractive as it gets for the fraudster as there are a number of ways in which criminals can obtain people's identities and personal data. This is making mobile the gaping hole in an otherwise well-established firewall of multi-factor authentication methods that are more sophisticated than ever before.
"Therefore banks and operators need to work together to solve this problem and ensure they optimise every facet of their customer engagement. This should include deploying sophisticated fraud detection and multi-factor authentication technology – such as divert detection and location checks, to ascertain user identity. In this way, banks can also avoid the frustration of having to block the bank accounts of people with legitimately swapped SIM cards, and telcos don't need to cut off a tariff holder – for example, if someone buys a new phone.
"In addition to this, as banks develop their omni-channel customer strategies, they need to ensure they provide seamless, integrated and personalised communications and user experiences that take into account customers' communication preferences. This is typically managed using analytics and includes mobile in all of its variations: SMS, email, mobile web and applications; through a contact centre agent; or even across social networks – essentially, any of the touch points that the brand engages with the customer," he concluded.
Aspect's new insight paper, Fraud's new mobile playground, which is available for download now, explores the key challenge that banks and mobile network operators have to face in balancing adequate or advanced security with the mobile customer experience.
---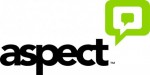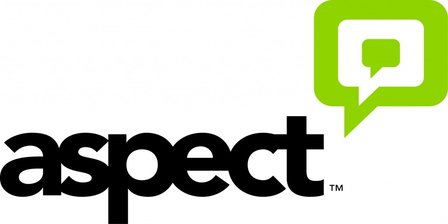 For additional information see Aspect Software Website, Company Profile, Twitter Feed or read their Company Blogs