Content Guru's Customer Data Platform Recognised for Excellence at UK IT Awards 2022
Content Guru, leading provider of customer engagement and experience solutions, has been awarded the prestigious title of 'Cloud Innovation Provider of the Year' at the UK IT Awards 2022. Content Guru was recognised for its innovative Customer Data Platform (CDP), storm® CKS®.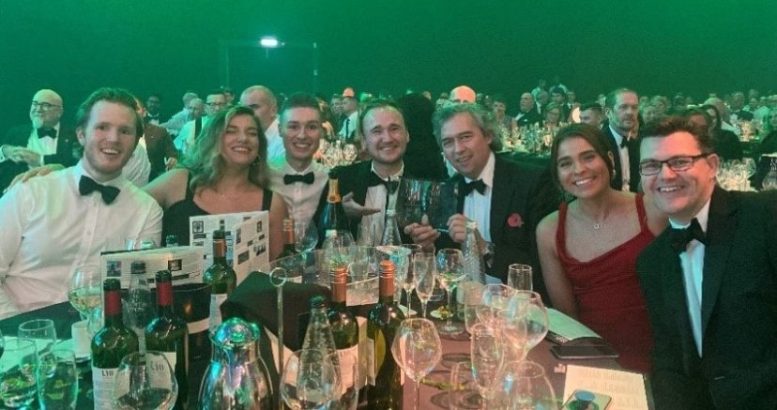 The UK IT Awards are the most highly sought-after accolade in the British IT industry, renowned for tough and independent scrutiny by expert panels of judges. The annual programme is operated by BCS, The Chartered Institute for IT, and Computing magazine, the longest continually-published British IT periodical. The awards celebrate the top performers in the UK's IT industry, from the hardworking individuals keeping systems running, to large tech companies at the forefront of world-beating innovation. Winners this year were selected on their ability to enable organisations to respond quickly to changing conditions, while experimenting with new ideas, products and tools.
Content Guru was named 'Cloud Innovation Provider of the Year' for its storm CKS solution, which enables data aggregation, customer journey mapping, customer relationship management and knowledge management within Content Guru's storm cloud platform. With storm CKS, organisations have the power to harness existing data and use it to transform the way they operate. Organisations using CKS include one of the UK's top four retail banks, Britain's National Health Service (NHS), and the UK's Driver and Vehicle Licensing Agency (DVLA).
Earlier in 2022, Content Guru won 'Cloud Data Management Solution of the Year' at the Computing Cloud Excellence Awards, for storm CKS; while in October the business was named 'Tech Company of the Year' at the Thames Valley Tech Awards.
The UK IT Awards winners were announced at a glittering ceremony on Wednesday 9th November in Central London.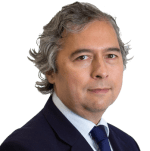 Martin Taylor, Deputy CEO and Co-Founder of Content Guru, commented:
"We've put a lot of focus on developing our leading-edge customer data platform, storm CKS, this year and so I am particularly delighted that this solution has been recognised with such a prestigious award.
The UK IT Awards are known as "Britain's IT Oscars", and this accolade is testament to Content Guru's commitment to providing the most transformative technology for our customers and the public.
The power of data, when properly and securely organised, is limitless, and CKS is designed to harness that potential and create actionable insights for businesses to improve employee and customer engagement. As we cast our eyes to 2023, we look forward to more of our customers reaping its benefits."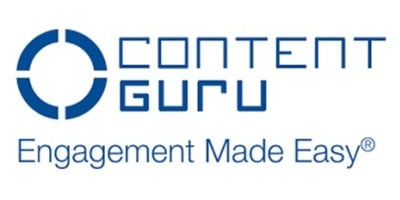 A leader in cloud communications technology, Content Guru supplies mission-critical Customer Engagement and Experience solutions to hundreds of large organisations across the globe.
Content Guru's cloud-native omnichannel communications solution, storm®, offers virtually limitless scalability, unmatched integration capabilities and industry-leading AI. Content Guru ensures contact centres and customer engagement hubs meet the needs of every customer, seamlessly. storm is used by public and private sector organisations across the Americas, Europe and Asia-Pac, in markets ranging from finance and healthcare through to government and utilities. Customers relying on storm for mission-critical services include Sodexo, Serco and G4S.
For additional information on Content Guru view their Company Profile