Content Guru's AI Solution Wins Computing Cloud Excellence Award at 2023 Ceremony
Content Guru, one of the world's leading providers of cloud contact centre and customer experience (CX) technology, has been awarded the accolade of 'Best Cloud Automation Solution' at the Computing Cloud Excellence Awards 2023. The award recognised Content Guru's leading generative AI capabilities delivered through storm® Machine Agent®'s intelligent automation suite.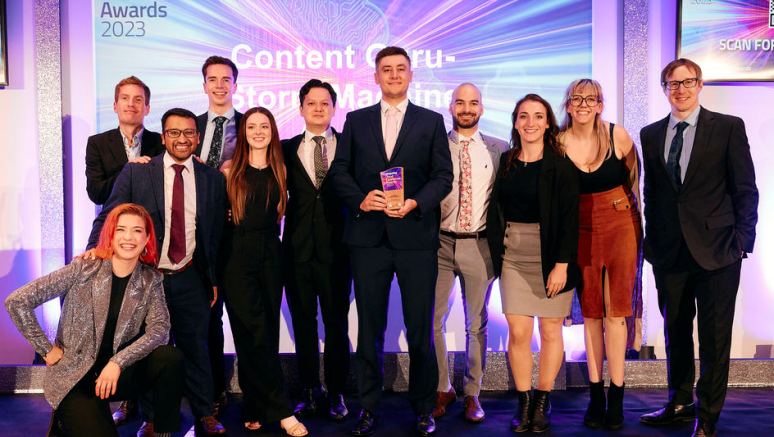 The Cloud Excellence Awards recognise outstanding achievements within the realm of the cloud, and showcase teams that have swiftly adapted to evolving market landscapes to create novel and efficient ideas, products and tools. The annual program, hosted by Computing, celebrates the top performers in the UK cloud industry, from the most innovative and compelling products and vendors to the top use cases from end-user firms. Winners this year were selected on their ability to respond to changing market conditions and implement innovative cloud solutions.
An expert panel of judges, including Computing's Editor Tom Allen, deemed Content Guru's storm Machine Agent the 'Best Cloud Automation Solution' based partly on implementation within crucial UK government agencies, as well as innovative features which became globally available earlier this year.
The awards were held at a ceremony in the Montcalm Marble Arch Hotel, London, where teams from all over the UK, and beyond, celebrated the achievements of forward-thinking and innovative projects and individuals.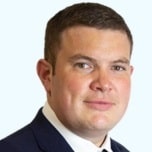 Richard Manthorpe, Product Management Director at Content Guru, commented,
"We are delighted to be recognised once again by this esteemed awards program for our best-in-class storm Machine Agent intelligent automation suite,"
"Leveraging best-in-class AI capabilities such as Natural Language Processing (NLP), video recognition and more, Machine Agent can be deployed both autonomously and alongside human contact center agents; enabling customers to self-serve, and agents to take the next best action for a query, cutting response times. We are proud to be at the forefront of innovation in this area of cloud technology, with the goal of providing all of our clients with market-leading conversational AI capabilities."

For additional infrmation on Conmtent Guru's storm Machine Agent Click Here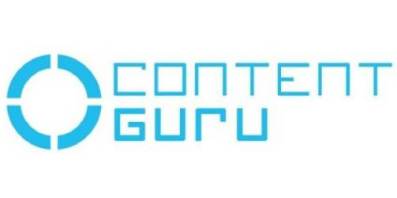 Content Guru helps organisations achieve outstanding customer experience. Its cloud-based solution, storm®, ensures that customers' requests and issues are quickly and accurately resolved – simply put, engagement made easy. storm cloud services are used by over 1000 large-enterprise and public-sector organisations in over 50 countries, and trusted for mission-critical applications by major organisations, such as AXA, the NHS, Rakuten Communications and US Government.
For additional information on Content Guru view their Company Profile