The CCMA (Call Centre Management Association) is proud to announce the launch of its Contact Centre Standards Framework, designed to provide contact centres with a pathway to higher performance and operational excellence.

Unveiled today at the UK National Contact Centre Conference, the Contact Centre Standards Framework will drive forward industry standards. In today's fast-paced business landscape, contact centre operations face continued pressure to deliver unparalleled customer excellence. With the rising tide of digitalisation, customers now expect lightning-fast and personalised service like never before. These evolving demands present unique challenges for contact centre leaders, as they strive to innovate, retain talent, streamline processes and deliver the best possible outcomes for customers.
The Standards Framework addresses these challenges by assessing all aspects of the contact centre; Strategy, Customer, Colleagues and Operations, all underpinned by Culture. It will be an invaluable process to identify areas for improvement as well as celebrate areas of achievement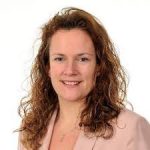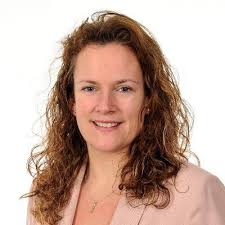 Leigh Hopwood, CEO of CCMA, stated,
"We are thrilled to bring the CCMA Contact Centre Standards Framework to our members,"
"The Standards Framework provides contact centre leaders with valuable insights to make confident, well-informed decisions, and positions them as an authoritative influence within their organisation. With customer experience already at the core of many organisations, the Standards Framework will elevate those standards to new heights."
Exclusive to CCMA members, the Standards Framework offers members the opportunity for self-assessment as well as independent third-party evaluation by industry experts. Contact centres that undergo the independent assessment will achieve an Accredited Contact Centre status, receiving a personalised report with actionable recommendations. Reassessment is encouraged every two years.
The Standards Framework has been developed by contact centre experts and is governed by the CCMA's Standards Advisory Board, comprising of prominent industry leaders from across the industry. The team of Appraisers has been carefully selected based on their experience and recommendations within the market.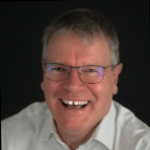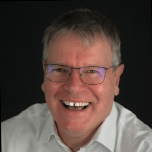 Paul Greenwood, Customer Service Director at Ocado, and advisory board member of the Standards Framework, affirms,
"The Contact Centre Standards Framework will provide a pathway for contact centres to become industry leading, meeting the expectations of both customers and colleagues, and driving significant improvements in overall experience."
Top-performing accredited contact centres also receive the opportunity to be nominated for 'Contact Centre of the Year' at the UK National Contact Centre Awards.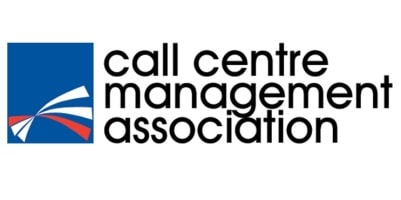 The CCMA Standards Framework is available now and can be accessed through the CCMA website. Contact centres of all sizes and industries are encouraged to take advantage of the CCMA's new Standards Framework.
For nearly 30 years, the CCMA (Call Centre Management Association), as the longest established contact centre industry body, has been dedicated to supporting contact centre leaders across the UK. Founded on the principles of sharing best practice and networking to improve skills and knowledge, the CCMA is a thriving community that represents leaders from a huge cross-section of the industry.
Membership of the largest community in the industry offers unique opportunities, such as free annual benchmarking of 25+ KPIs, free entry into the UK National Contact Centre Awards and free tickets to the UK National Contact Centre Conference, invites to Executive Networking Dinners and exclusive events for members-only. Members also benefit from discounted training through the UK National Contact Centre Academy, the industry's training partner.
For additional information on the CCMA view their Company Profile