35.7 million Brits don't think utilities companies have their best interests at heart
Less than one in five (19%) British adults believe utilities companies have their best interest at heart; suggesting 35.7 million1 people are of the opinion gas and energy firms aren't doing everything they can to support them through the cost-of-living crisis.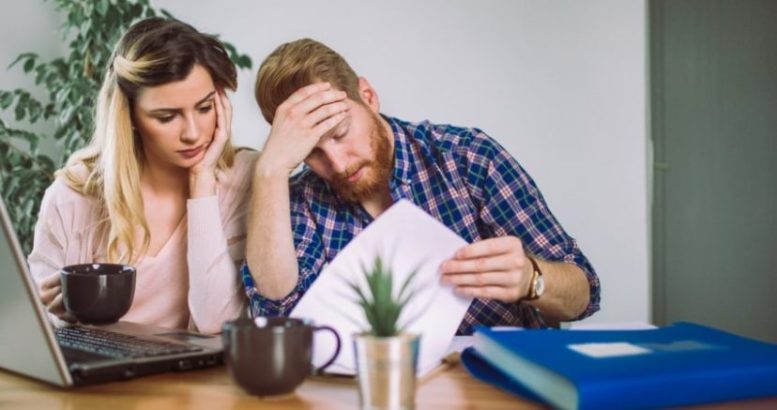 The research from the Call Centre Management Association (CCMA) and Odigo, the leading Contact Centre-as-a-Service (CCaaS) provider, also reveals only 14% of adults believe utilities provide a personal service which helps customers feel recognised. Further, only 20% of Brits saying they offer the right contact channel to suit their preferences.
Between January and March 2022, Citizens Advice reported its consumer service helpline saw more than 70,000 cases related to energy issues – a 63% increase from the same period in 2021. They further reported that phone wait times to suppliers increased on average by two minutes, and email response times were also getting slower. In an attempt to keep up with the rise of customer interactions, energy companies have embarked on mass-hiring sprees.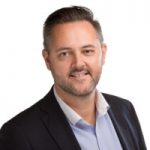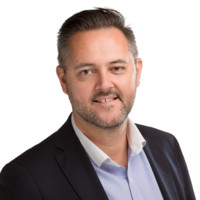 Neil Titcomb, Managing Director UKI at Odigo comments,
"Although this is a positive step, there is so much more that can be done. The pandemic saw a steep fall in customer service across every industry and while utility companies are trying to do everything they can during this crisis period, they could go even further by utilising technologies like CCaaS solutions. There is still more work that can be done to improve customer experience."
However, issues with customer service quality did not start in this energy crisis. In 2021, the same CCMA and Odigo study reported 37% of people felt they had to wait too long to connect to an agent. A further 33% said they had to repeat themselves and give the same information twice or more.
Titcomb continues, "With anxieties over personal finances running high, consumers need quick, accurate answers and support to navigate the coming recession. Many are increasingly desperate for the cheapest offers and best customer service, so businesses need to continue to give their customers a reason to stay by providing the best service they can."
"During these difficult times, utility companies must give their employees the tools and technology to properly succeed and provide customers with the service that is needed. Now more than ever, customers are seeking the support, attention and comfort that only a contact centre can provide through genuine human interactions."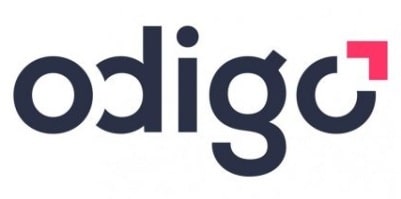 Odigo is a leading provider of Contact Centre as a Service (CCaaS) solutions that facilitate communication between large organisations and individuals using a global omnichannel management platform. With its innovative approach based on empathy and technology, Odigo enables brands to connect through the crucial human element of interaction, while also taking full advantage of the potential of digital. A pioneer in the customer experience (CX) market, the company caters to the needs of more than 250 large enterprise clients in over 100 countries.
For additional information on Odigo view their Company Profile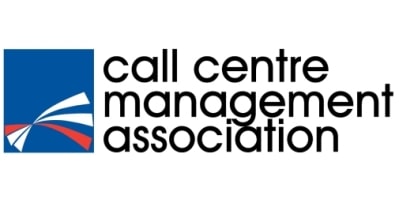 For over 25 years the CCMA (Call Centre Management Association), as the longest established contact centre industry body has been dedicated to supporting contact centre leaders. Founded on the principles of sharing best practice and networking to improve skills and knowledge, the CCMA is a thriving community that represents leaders from a huge cross-section of the industry.
Members of the CCMA community can take advantage of the many networking and learning opportunities aimed at keeping contact centre leaders up to date with changes in the industry; from technology advances, to regulation changes, to discovering new ways to improve the customer experience and more.
For additional information on the CCMA view their Company Profile