Consumers are calling the shots for when to self-serve, according to CCMA research 
According to research released today from the CCMA (Call Centre Management Association), consumers are starting to drive the appropriate use of self-service, with 51% happy to self-serve delivery queries, up from 46% in 2021, while the number of consumers happy to self-serve a complaint has dropped to 28% in 2022, down from 34% in 2021.

The Voice of the Contact Centre Consumer research initiative, produced by the UK's leading association representing the UK call and contact centre industry and supported by Odigo, a global leader in Contact Centre as a Service (CCaaS) solutions, also revealed that the number of consumers willing to self-serve a refund has also dropped from 34% to 30%.
These are just some of the findings from the annual study that explores how customer contact needs, expectations and behaviours are evolving when making contact with organisations through the contact centre.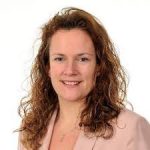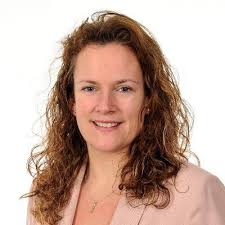 Leigh Hopwood, CEO at the CCMA, said,
"This year we are seeing clear evidence that consumers are becoming increasingly savvy,"  "As people gain experience with different channels, they become more choosy about when to self-serve, versus picking up the phone or starting a live chat.
"Interestingly, I'm delighted to see that two out of every three (64%) members of the public rate a customer service career positively when it comes to 'doing an important job for the community'. Across multiple dimensions, positive ratings outweigh negative ones without exception. By bolstering perceptions of pay and benefits as well as career progression opportunities, contact centres stand to gain. More than ever, we provide a vital service for the economy and for society, and it's rewarding to see this widely recognised."
The research is summarised with five key learnings:
1. The generational gap is widening when it comes to the outlook for customer service. People aged 18-34 are much more likely to believe that customer service is improving than getting worse, but the reverse is true for more mature people. 43% of people aged 55+ say customer service has declined in the past year, up from 34% in 2021.
2. Customers have clear preferences when it comes to the most convenient time to contact organisations. It's important to know which hours are most convenient for customers and align this with the needs of colleagues.
3. Consumers are learning what self-serve is good for. Acceptance of self-serve for simpler queries such as delivery updates continues to grow, but for more complex transactions consumers are less willing to self-serve than they were 12 months ago.
4. Many people are willing to vote with their feet if they disagree with a provider's values. Almost four in every ten people (38%) say they have stopped buying from an organisation whose values they disagreed with. This rises to almost half (48%) among people aged 25-34.
5. The general public holds mostly positive opinions about careers in customer service with particularly strong ratings observed for 'does an important job for the community'.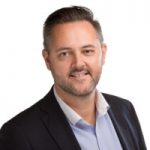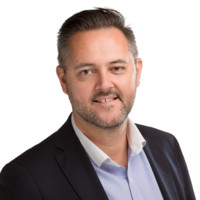 Neil Titcomb, Managing Director UKI at Odigo, said,
"The detailed outcomes of this research can really steer contact centre services so they match expectations and deliver the experiences that customers demand,
"Unsurprisingly this reflects back onto the recurrent theme of personalisation and not simply supplying a one size fits all service. Complexity, urgency and preference dictate that modern services need to be made up of consistent messaging and interconnected experiences. This ensures customers can make service choices not compromises.

You can download the research from the CCMA website simply Click Here
e CCMA and is free to download.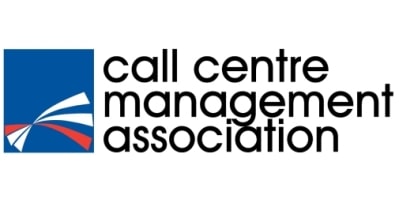 Membership of the largest community in the industry offers unique opportunities, such as free annual benchmarking of 20+ KPIs, free entry into the UK National Contact Centre Awards and free tickets to the UK National Contact Centre Conference, invites to Executive Networking Dinners and exclusive events for members-only. Members also benefit from discounted training through the UK National Contact Centre Academy, the industry's training partner.
To support the industry further, the CCMA conducts regular original research for download, including the annual Voice of the Contact Centre Consumer research, the Evolution of the Contact Centre tracking the industry's progress and Good Practice Guides on a variety of topics.
For additional information on the CCMA view their Company Profile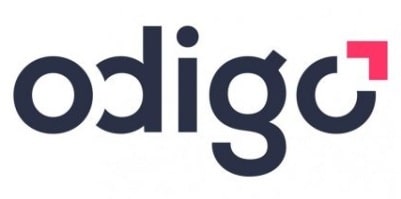 Odigo provides Contact Centre as a Service (CCaaS) solutions that facilitate communication between large organisations and individuals thanks to a global omnichannel management solution. Thanks to its innovative approach based on empathy and technology, Odigo enables brands to connect with the crucial human element of interaction while also taking full advantage of digital possibilities. A pioneer in the customer experience (CX) market, the company caters to the needs of more than 250 large enterprise clients in over 100 countries.
For additional information on Odigo view their Company Profile