What do customers really think about contact centre services today?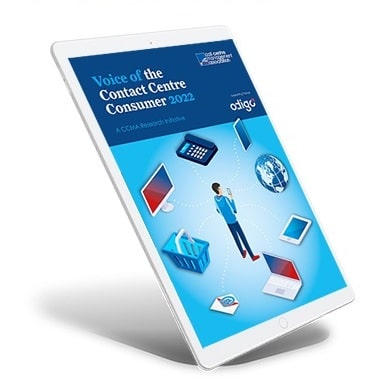 The Call Centre Management Association (CCMA), supported for the second year by Odigo, have explored customer opinion in the annual Voice of the Contact Centre Consumer research.
In a two-phased approach, Stephen Yap, Research Director at the CCMA, asked the opinion of over 2,000 UK customers on contact centre services and culture across all sectors. Those findings were presented to industry professionals for context and commentary to provide a comprehensive breakdown into contact centre customers' behaviour and attitudes in 2022.
The research provides insight into these and other pressing questions:
– Are service standards better or worse?
– Is self-service normalising?
– Which queries are customers most confident self-serving for?
– How is channel preference changing?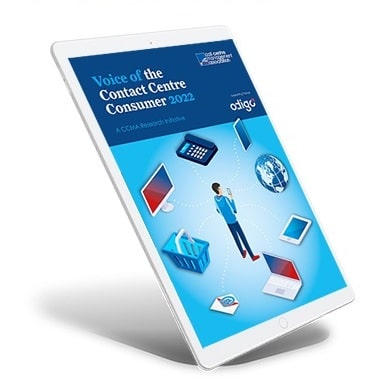 To download the Odigo report Click Here
Odigo provides Contact Centre as a Service (CCaaS) solutions that facilitate communication between large organisations and individuals thanks to a global omnichannel management solution. Thanks to its innovative approach based on empathy and technology, Odigo enables brands to connect with the crucial human element of interaction while also taking full advantage of digital possibilities.
A pioneer in the customer experience (CX) market, the company caters to the needs of more than 250 large enterprise clients in over 100 countries.
For additional information on Odigo view their Company Profile